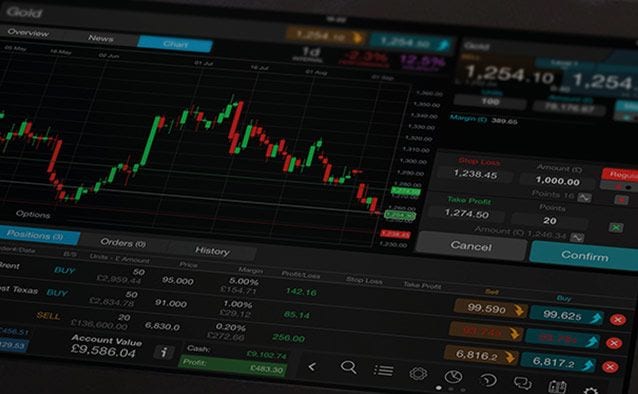 Global markets this morning: There were no major events overnight leaving the street to continue mulling over the latest Greek bailout deal and prospects for US fiscal cliff negotiations. With the jury still out on Greece (better than nothing but not a full and lasting solution to the problem) and early signs of hope on the fiscal cliff fading fast, capital has been rotating back into more defensive stances once again. In particular, JPY continues to rebound from last week's selloff that left it deeply overextended and due for a correction. USD has also started to climb again knocking most other majors, particularly EUR back on their heels. Precious metals have also dropped back causing recent breakouts to fail although their uptrends remain intact for now.
Commodities
have also been hit today particularly US crude oil although we could see some trading around today's DOE inventories. Stocks have been trading lower as well overnight with capital moving back toward the sidelines with no bullish news to support recent gains. This retreat could confirm the recent failure of US indices to break downtrend resistance lines and may set the stage for another downleg. Economic news Retail sales in Spain were down 8.4% over year which was improved from September's 12.6% decline and better than the 10.0% drop the street had expected. German consumer prices were up 2.0% over year, in line with expectations. US new home sales are due at 10:00 am ET, followed by DOE energy inventories at 10:30 am and the Fed Beige book at 11:00 am. North American indices The Dow Industrials (US30 CFD) are falling again after failing to break through 13,000 and trend resistance.
RSI
failure at 50 also indicates downward momentum continues. Back under distribution and trading near 12,850, next downside support on trend appears near 12,680 then 12,450. The S&P 500 (SPX500 CFD) has broken down through 1,400 once again, confirming that its downtrend remains intact. Next downside support levels on trend appear near 1,390, 1,370 and 1,350. The S&P/TSX 60 (Toronto60 CFD) looks vulnerable with commodities and other indices falling. A break of 692 would confirm the start of a new downswing with next support near 685, 680 and then 672. Commodities today Copper continues to attract support above $3.50 as it forms a rounded bottom in the $3.40 to $3.55 range. US crude is starting to roll down within its $84.00 to $89.00 trading channel, having backed down from $87.50 toward $85.75. UK crude has broken down through $110.00 which may become new resistance with next significant support near $108.00. RSI remaining below 60 suggests a new downleg may be beginning. Gasoline has slipped back a bit but continues to form a base in the $2.60-$2.80 range. Natural Gas is holding steady near $3.70 having backed away from channel resistance near $3.90. It remains vulnerable to a potential retest of $3.60 or $3.50 in the near term. Corn is consolidating recent gains in the $7.50-$7.60 area. Soybeans have backed off a bit this morning after encountering trend resistance near $14.65 with initial support near $14.54 then $14.30. Wheat has levelled off near $8.65 but holding well near the high end of yesterday's rally within a $8.30 to $9.10 trading channel. FX this morning Gold has broken down through $1,740 and an initial trend support line today but has found support above $1,710 and a longer term trend line. RSI has quickly gone from overbought to oversold so this correction could be brief. $1,720 and $1,740 now emerge as initial resistance. Silver has slumped back under $33.50 but is holding its trend support line and today's sharp correction has erased the overbought conditions that had developed last week. Support appears near $33.30 then $32.70 with resistance near $33.50 then $34.40. USDCAD has popped back above $0.9920 making yesterday's breakdown attempt a bear trap and confirming the current uptrend. Next resistance appears near $0.9980, par and then $1.0050. EURUSD continues to retreat, with the pair breaking down through $1.2900 today and the RSI breaking down through 50, a sign of increasing downward momentum. Next support levels appear near $1.2850 and $1.2765. GBPUSD has slipped back into the $1.5900 to $1.6000 range. A new lower high suggests that its broader downtrend remains intact. USDJPY continues to retrace recent gains with RSI rolling back under 70 confirming the start of an overdue correction. Support appears near 81.70 then 80.70 with initial resistance near 82.20 then 82.70. AUDUSD was unable to hold above $1.0470 but remains above its recent $1.0420 breakout point.