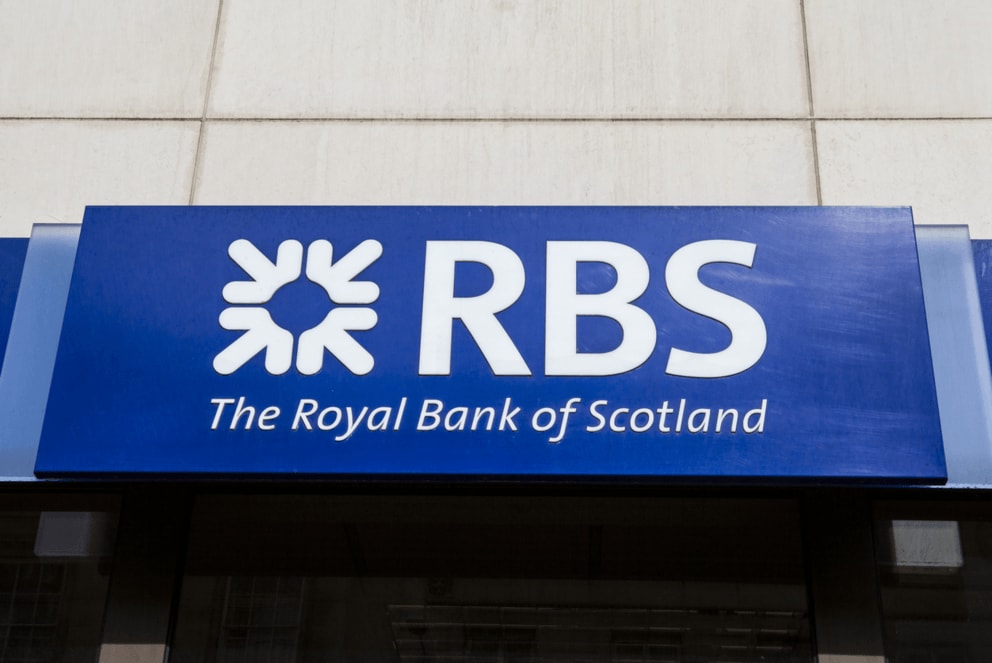 Royal Bank of Scotland, the perennial ball and chain around the leg of the UK taxpayer for the last eight years had good news for the markets today, following in the footsteps of Lloyds Banking Group earlier this week by reporting better than expected numbers for the first quarter.
It is also the first time since Q3 2015 that the bank has managed to return a positive quarterly performance, with the share price moving above its pre Brexit highs, and its highest levels since January 2016 in the process.
The absence of significant contingencies in respect of legacy issues which in Q4 saw £3.1bn set aside in respect of a potential fine from the US Department of Justice which as yet remains unresolved, has also helped support the share price. RBS management decided not to set aside any further funds in respect of this which means that any remaining legacy issues are likely to be confined to smaller ticket amounts, unless the US authorities decide to throw a spanner in the works.
This improvement in profits will be a relief to CEO Ross McEwan who must be hoping that there is light at the end of tunnel for RBS, which judging by today's share price reaction investors appear to like.
For quite some time now the underlying banking business has been turning over on a consistently profitable basis, while legacy and restructuring issues has overshadowed the wider business, and dragging performance down.
It is therefore good news that RBS is closer to settling their dispute with the shareholder action group over the 2008 rights issue.
Earlier this month Chancellor Philip Hammond offered the prospect that the government stake in thee bailed out bank may well have to be sold off at a loss, a welcome dose of realism despite the nearly £60bn cost of bailing out the bank.
For some time now it has been obvious to most people other than the most politically rabid commentators that the taxpayer was unlikely to ever get its money back, and there are likely to be further costs involved in sorting out the Williams and Glyns problem, which remains unresolved, as are its US legal issues.
It is also doubly good news that the UK taxpayer has finally started to see a return on another of its stakes in a UK bank with the news that the government has sold off another part of its stake in Lloyds Banking Group bringing it under the 1% mark to 0.89%.
Hopefully this week's results are the beginning of the end of what has been a very long, almost ten year road for the UK banking industry, though it is almost certain that there will be some additional bumps along the way, particularly since the Brexit process might cause additional headwinds.
The material (whether or not it states any opinions) is for general information purposes only, and does not take into account your personal circumstances or objectives. Nothing in this material is (or should be considered to be) financial, investment or other advice on which reliance should be placed. No opinion given in the material constitutes a recommendation by CMC Markets or the author that any particular investment, security, transaction or investment strategy is suitable for any specific person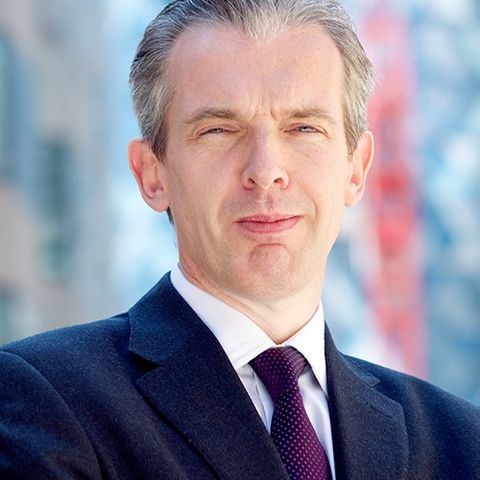 Michael Hewson