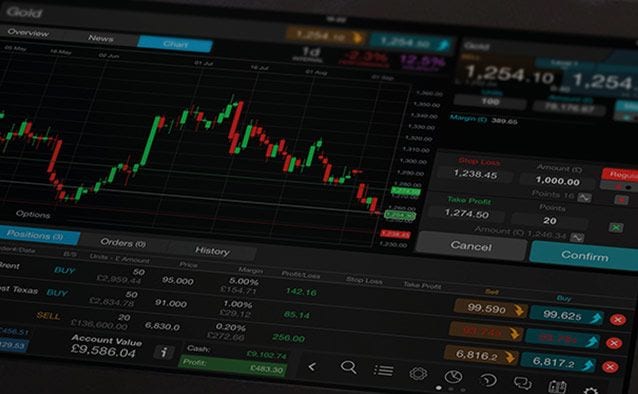 Greece Outcome
The outcome of the weekend's Greek referendum vote will only manage a knee jerk reaction at best-with wild
swings
expected on either side of the trade. With the NO result announced in early Asian trade, we are seeing big mark downs as markets open this morning, only to rebound off early lows. Take the Japan 225 for example, opening at a low close to 20120, is now fighting to recover 20260. Even as Asian markets opened weak this morning, what matters most will be the direction European bourses will lead with later, when they absorb the overnight news. The conclusive no vote by Greece seems likely to lead either to a watering down of the Troika's conditions for extending further credit to Greece or to a full blown "Grexit". From a market point of view, both alternatives carry risks. The former will increase potential for similar demands from other European nations, while the latter will create a period of uncertainty and possible doubts about the long term viability of the Euro.
Aussie dollar
Taking the Greek situation aside (if one is able to do so), the Aussie may gravitate lower, independently of the events in Europe this week for the following reasons:
The treat of "competitive easing" looks likely to continue. With the PBOC cutting lending rates the previous weekend, the RBA may in turn be persuaded to follow suit. Together with RBNZ's move in early June, RBA governor may be forced to move again on Tuesday- against the market's expectations.
We have argued previously that the Aussie dollar had been a proxy "short USD bet" because of its positive carry amongst the major dollar pairs. Meaning, many traders who were playing the short side of the USD often went long the AUD/USD because they had a 'carry yield' coming to them due to the wide differential rates offered between the two economies. As such, it could be argued that the 'long Aussie ' trade may be more crowded than usual. Because of this possible concentration on the long side, a 'fast' move down for the Aussie, is even more vulnerable here, especially since it has also broken below its psychological support of 0.76. The next key support is set for 0.735. Conversely the 0.76 level becomes now a first resistance that may contest any rebound.