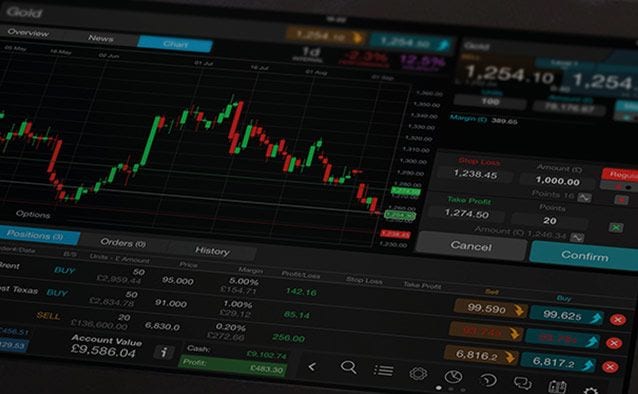 The key event today remains the meeting of EU finance ministers which over the weekend reports have suggested could well see the ratification of the latest Greek bailout. The markets certainly think that the odds are good, given the way they have front run a possible outcome over the last few days as the euro and equity markets have continued to rise.
Weekend reports that the Greek government had agreed a further €125m worth of cuts look set to have put the seal on any agreement at today's meeting, according to EU officials.
However this talk of an agreement is set against whispers of discord between Chancellor Merkel and her finance minister Schaeuble who remains unconvinced that that bailout deal will in anyway bring Greece's debt to GDP ratio down to 120% of GDP, with IMF figures suggesting a figure closer to 129%.
Schaeuble's recent comments appear to put him at odds with Merkel who remains opposed to any talk of a Greek default; however some in Europe are now openly discussing just such a scenario, even if it is not a preferred one.
In any case discussions on the final loose ends amongst the interested parties are set to continue today with the IMF in trying to establish further measures in getting this figure of 129% down closer to the 120% level agreed at last years October meeting.
The private sector involvement is also said to be expected to start today, with the swap set to take place between 8-11th March, apparently without the ECB who unilaterally swapped their Greek bonds for new ones at the end of last week, even though they do not have preferred creditor status, in what could be construed as a legally dubious move, and could well be legally challenged by the remaining creditors.
Given that the meeting is set to start at 3pm European time and with the US on holiday it remains highly likely that markets will remain choppy until we hear a decision one way or the other later in the day. With expectations high any failure to announce an agreement could well see a violent response in what will be very thin markets.
Also at the weekend the People's Bank of China cut their (RRR) reserve requirement ratios for banks by 50 basis points to 20.5% in an attempt to avert a hard landing in the Chinese economy which has seen recent economic data disappoint. Their room for manoeuvre remains somewhat limited in terms of future easing, given the recent inflation data which doesn't appear to be coming down as quickly as they would like.
EURUSD – the single currency looks set to continue to squeeze back towards its February highs at 1.3325, and this remains a key resistance level given it is also the 100 day MA, and capped the pullback from the January lows at 1.2625. Behind that we also have resistance at 1.3435 which is the 50% retracement of the 1.4245/1.2625 down move.
On the downside we need to see a move below 1.3080 to reopen a move back towards last weeks lows at 1.2975.
GBPUSD – the cable pullback of the last few days needs to get above the previous high and 200 day MA at the 1.5920/30 area. While below this level gains look set to remain limited, however a close above the 200 day MA could well see 1.6080. Pullbacks should find support at 1.5730, while below that the key support remains at the 55 day MA at 1.5610.
Below 1.5600 retargets 1.5500 which is 61.8% retracement of the 1.5270/1.5930 up move.
EURGBP – yesterday's move lower rebounded from the 0.8270/80 support level identified in yesterday's note. To keep alive the move towards 0.8220 the old support, now resistance at 0.8340 needs to hold on any rebound. Otherwise we could well be looking back to the 0.8400 level and recent range highs so far this year at the 0.8420/30 area. Any break could well see 0.8500 quite quickly.
USDJPY – the Asia move above the October highs of 79.60 needs to push beyond the August 2011 peaks at 80.25 to really kick on.
Pullbacks have remained limited for now after last weeks break above the 200 day MA now far behind us at 78.05.
The move continues to remain overbought and stretched on the four hour charts which suggest we could struggle anywhere near the 80.00 level.
While below this resistance we could well see the 78.20 level, but last weeks sharp move higher in 10 year US bond yields suggests continues to bode well for further gains.