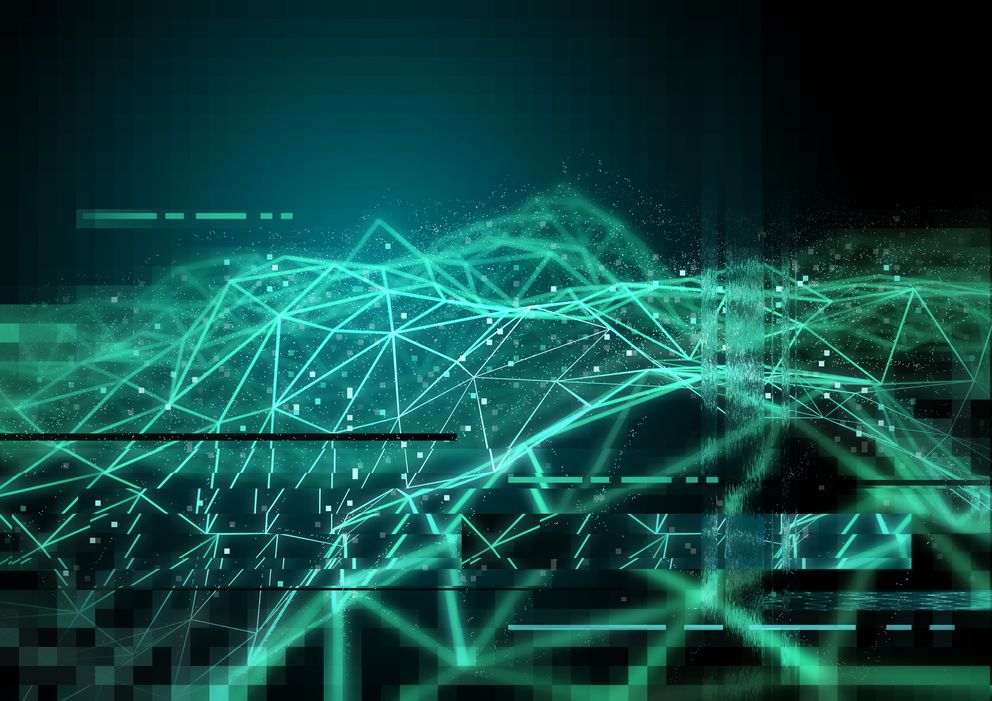 The dog days of August have been really active for commodity and
currency trading
overshadowing relatively quiet equity markets.
The big story of the day has been the reaction to the Hurricane Harvey disaster in Texas, which has shut in refineries and offshore production as the rains keep falling. So far the main impact appears to be more on refining than production potentially creating a bottleneck situation where we could see excess crude oil and a shortage of refined products in the near term. Crude oil sold off on this prospect, but gasoline was unable to hold on to early gains indicating that traders are seeing any potential storm impact as temporary. Inventory reports over the next several weeks could be distorted by the storm impact.
The US Dollar came under pressure Monday as traders took generally neutral dovish Fed comments from its Jackson Hole weekend conference as more dovish than expected. President Trump continued to make NAFTA related threats and push for tax reform Monday. With the prospects of a US government shutdown still high, I still don't think the Fed will be able to do anything in September or October, unlike many on the street.
The weakening US Dollar enabled other currencies to make gains, particularly gold which broke out over $1,300/oz. The Euro also rallied again after ECB President Draghi passed on an opportunity to talk down the single currency at Jackson Hole.
There isn't any major Asia Pacific news scheduled for today. That being said, miners and resource currencies like AUD and NZD could be active with both gold and copper rallying today.
Corporate News
There have been no major announcements after the close today.
Economic News
Significant announcements released overnight include:
US advance goods trade balance($65.1B) vs street ($64.5B)
Upcoming significant economic announcements include:
(Note: 11:30 am in Sydney/Melbourne is currently 1:30 pm in Auckland, 4:30 pm in Vancouver, 7:30 pm in Toronto/Montréal, 12:30 am in London and 8:30 am in Singapore)
9:30 am AESTJapan unemployment ratestreet 2.8%
7:00 am BSTUK Nationwide house pricesstreet 2.5%
8:30 am EDTCanada industrial pricesstreet (0.7%)
8:30 am EDTCanada raw material pricesstreet (0.3%)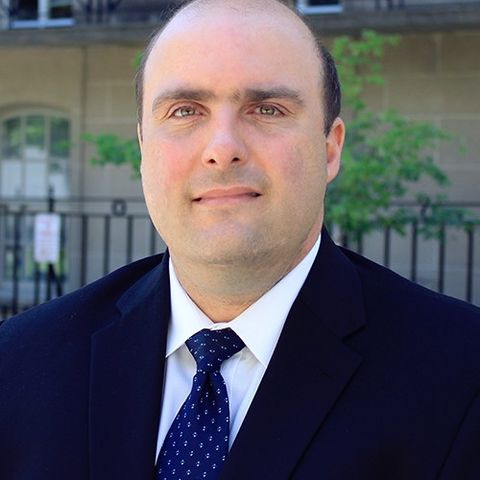 Colin Cieszynski