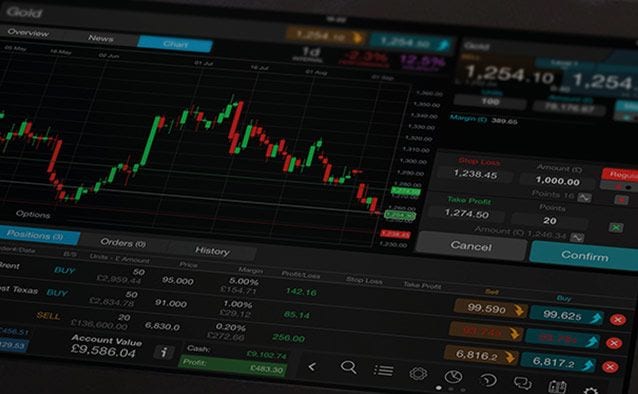 Europe
Europe's markets have moved steadily higher in the afternoon session working on the basis that despite all the political posturing some form of deal will be done to offset the worst of the fiscal cliff measures with the FTSE250 index hitting new all-time highs and the German DAX pushing to its highest levels since 2008. The FTSE100 has once again underperformed finding progress above its recent highs somewhat problematic. The mining sector has led the gainers, with Rio Tinto and BHP Billiton pushing ahead after Chinese policy makers set a preliminary growth target of 7.5% for next year. Kazakhmys on the other hand is lower after being on the wrong end of a broker downgrade. Whitbread continue to perform well after delivering strong Q3 results driven primarily by sales increases in their Costa Coffee business, no doubt helped by the recent consumer backlash to the recent revelations on sector peer Starbucks tax affairs. Other notable performers included Imagination Technologies Group (+7.2%), who are believed to be favourites to buy semiconductor design firm Mips technogies inc after a $100million bid yesterday received no counter offer from other interested firms. Of the losers, International insurer Catlin group (-4.2%) moved lower after announcing it estimated hurricane sandy related losses in the region of $200 million. In Finland troubled phone maker Nokia (+5.4%) has seen its
shares
up after reports that Christmas sales of the new Lumia handset have been strong heading into the Christmas shopping period, a welcome boost following a poor year in which they have continued to give away market share to rivals.
US
The focus remains largely on the White House, as investors wait to hear further updates after yesterday's talks between the President and Republican John Boehner showed positive signs that the two are now showing a genuine interest in compromise. AAPL has been comparatively quiet (+0.5%) to recent sessions, despite growing concerns from investors that weak holiday sales add weight to the argument that the company needs fresh products to avoid losing more market share to Google and Samsung. Apple shares have been boosted though by the news that Samsung is withdrawing its European lawsuit against the company, while a daily bullish candle earlier this week has brought some buying interest back into the stock. General Motors (+0.3%) saw slight gains after announcing an increase in dealerships in China. Research in Motion (-1.9%) will be glad to see the back of 2012, and will hope a comeback in 2013, hailed "a last kick of the can" by analysts, will yield something more positive.
FX
The single currency continues to push higher after successful T-bill auctions from both Spain and Greece, and shrugging off yet another rise in non-performing loans in the Spanish banking sector. The pound has also performed fairly well after inflation data suggested that the Bank of England was unlikely to be in any hurry to print more money in the early part of next year. This has seen UK gilt yields push up close to levels seen last September. The best performer has been the Swedish Krona after the Swedish Riksbank cut rates by 25 basis points as expected in a classic sell the rumour buy the fact market reaction.
Commodities
WTI Crude Oil (+0.3%) extended to a run of 3 days of gains, with investors hopeful that positive talks should avoid the automatic tax increases of the looming "fiscal cliff". Gold (-0.3%) has retreated from the 1700 level today and is currently trading below 1,690 near the session lows.