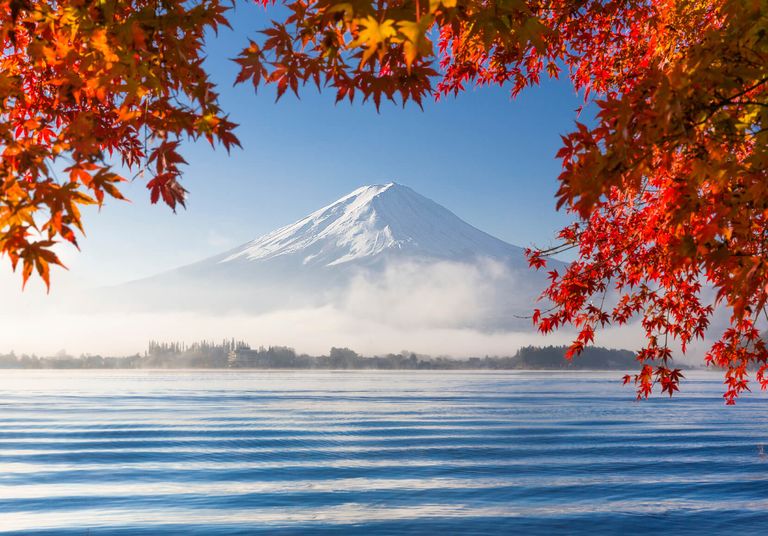 Japan Japanese mountain
Crude oil had sizeable swings in both directions but finished the day close to where it started. Oil sensitive currencies like CAD and NOK gained ground on USD suggesting that traders still think oil has turned the corner even if we get a correction in the short term.
The trading week now appears set to kick off in earnest with the rest of Asia Pacific traders returning work. Japan was the only major market open yesterday and managed to post a moderate gain which it has held on to overnight on speculation PM Abe may be preparing to bring in a new round of fiscal stimulus before the G-20 meeting in May. Japanese markets may be active again today with employment and retail sales reports on the way.
In the US this week, focus remains on whether or not the Fed could raise interest rates in April or June. The FOMC statement and projections had sent a dovish signal but last week several Fed speakers backtracked. The street may look to comments from Fed Chair Yellen to set the record straight. At her press conference she indicated April as a live meeting for a potential rate hike although nobody believed her at the time.
USD fell slightly today as flat core PCE inflation took a bit of the pressure off the Fed to act soon. AUD and NZD have been advancing alongside moderate gains for gold and copper.

Corporate News
There have been no major corporate announcements after the US close today

Economic News
Significant announcements released overnight include:
US personal income 0.2% vs street 0.1%
US personal spending 0.1% as expected
US Feb core PCE inflation 1.7% unchanged vs street 1.8%
US advance goods trade balance ($62.8B) vs street ($62.2B)
US pending home sales 5.1% vs street (0.5%)
US Dallas Fed (13.6) vs street (26.0) and previous (31.8)
Canada Bloomberg Nanos confidence 54.5 vs previous 53.8
Upcoming significant economic announcements include:
(Note: 11:30 am in Sydney/Melbourne is currently 1:30 pm in Auckland, 4:30 pm in Vancouver, 7:30 pm in Toronto/Montréal, 12:30 am in London and 8:30 am in Singapore)
10:30 am AEDT Japan unemployment rate street 3.2%
10:50 am AEDT Japan retail sales street 1.6%
8:30 am BST Sweden trade balance SEK 2.5B
8:30 am BST Sweden retail sales street 4.2%
8:30 am EDT Canada industrial prices &nbsp street (0.2%)
8:30 am EDT Canada raw material prices street (0.9%)
10:00 am EDT US consumer confidence street 94.0
12:20 pm EDT FOMC Yellen speaking
1:00 pm EDT FOMC Kaplan speaking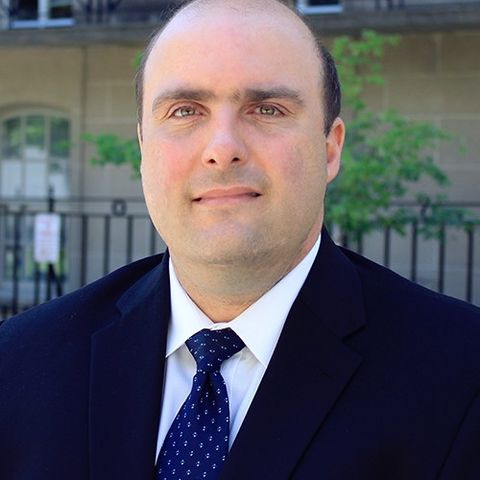 Colin Cieszynski