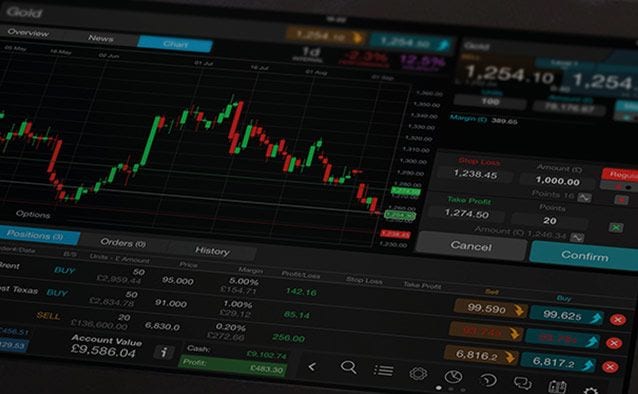 The first miss for the month on Friday means the record for October stands at 3 successful trades from 4. It was a near thing - the market rising less than 2 points through the buy trigger, before reversing strongly for what may have been a profitable trade. However, no complaints, the strategy is all about consistently applying the parameters over the month.
This puts the strategy ahead 31 points - a good buffer against any further losing trades:

Relatively lower volumes are a feature of recent trading. The end of school holidays in some Australian states, and the end of seasonal holidays in China, could see increased trading volumes today. This should add depth, and possibly consistency, to today's trading.
Here's today's prices:

You can read more about the Five Minutes a Day Trading strategy here.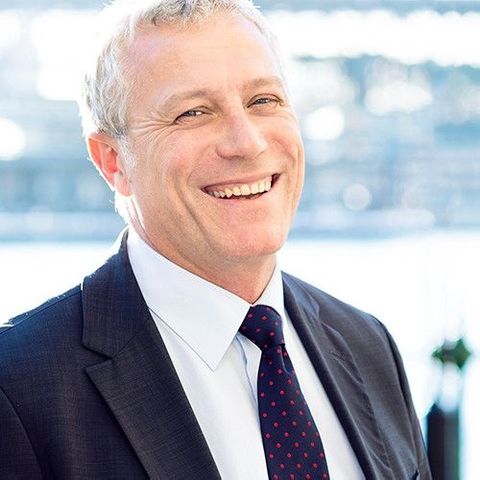 Michael McCarthy