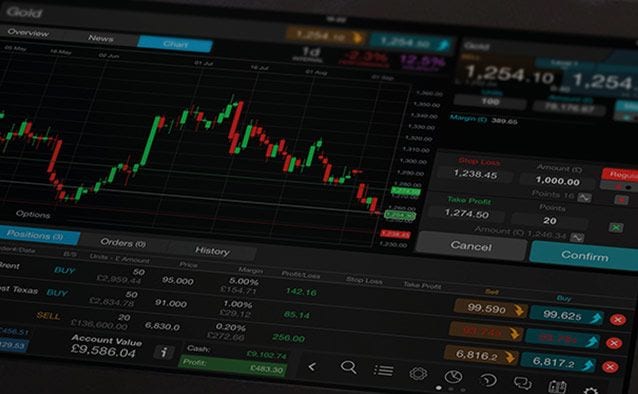 European markets look set to open higher this morning in the wake of last night's slightly better than expected earnings report from
Alcoa
, after the US close, even though the economic data outlook in Europe remains a significant cause for concern, particularly in relation to the job markets. Yesterday's record
European unemployment figures
proved to be every bit as concerning as markets expected them to be, prompting a number of organisations including the (WEF)
World Economic Forum
as well as the Institute of Directors to warn of the risks facing the
euro
area caused by growing social instability in the southern parts of the region, caused by austerity and rising unemployment. The continued
rise in youth unemployment
, especially amongst the younger populations of countries under austerity programs like Greece, Spain and Italy is of a particular concern, especially as there remains a growing realisation that the jobless numbers look likely to get even worse, potentially causing destabilisation of governments. While there may have been some slivers of optimism with European business confidence edging higher, the engine of the European economy continues to misfire after German factory orders for November slipped more than expected by 1.8%. Markets will be hoping that today's
German industrial production
numbers show an improvement from Octobers 2.6% decline, with expectations of a rebound of 1%. Some analysts will be hoping that the ECB could be prompted to act at tomorrow's monthly meeting by cutting rates; however the odds don't favour that at the moment.
In the UK
things aren't that much better with concerns growing that Q4 GDP could well see the economy slip back into contraction, even though on balance the latest figures from the high street suggest that retailers had a better Christmas trading period than initially expected. The latest
Trade data for November
, out later this morning, is also expected to show a slight improvement to -£9bn from October's £9.5bn deficit, but certainly nothing to get too excited about. Tomorrow's Bank of England meeting is unlikely to offer markets any placebos either, irrespective of today's numbers.
EURUSD
– currently range trading with resistance at 1.3170 and support in the low 1.3000's. The current pullback needs to get back above 1.3170 to retarget the 1.3300 area. The long term support line from the 1.2045 lows at 1.2975, remains the key level on the downside while a move below 1.2950 targets the 100 day MA at 1.2920 and below that the 200 day MA at 1.2780.
GBPUSD
– also range trading between resistance near the 1.6180 level and support just above 1.6000. To retarget the resistance at 1.6310 the cable needs to get above 1.6180. A break below the 1.6000 level is needed to target major trend line support at 1.5950 from the 1.5270 lows, the 200 day MA at 1.5900, as well as 1.5660.
EURGBP
– the current rebound has so far been unable to push beyond the 0.8170 level, a break of which has the potential to retarget the December highs at 0.8225. The long term trend line support at 0.8075 from the 0.7755 lows remains a key level, a break of which could well signal further losses towards the November lows at 0.7960.
USDJPY
– the US dollar has continued to slide and Monday's bearish candle suggests we could well have seen the high in the short term. The push below the 87.50 level opens up the risk of a deeper correction towards the 200 day MA at the 85.00 level, though we could find support initially at the 86.70 area. Any rebounds need to get back above the 87.60 level to retarget the 88.40 highs.