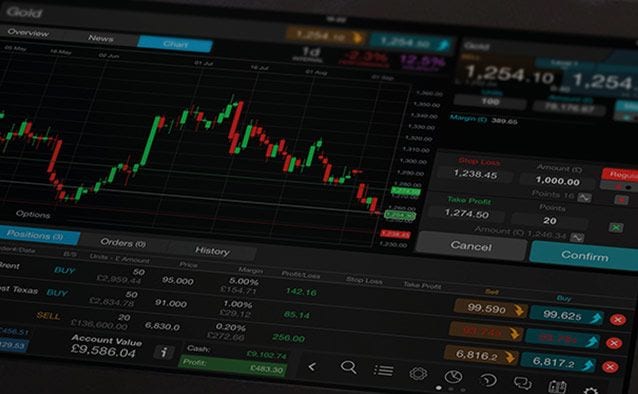 The pound lost ground yesterday after BRC retail sales for February showed a decline of 0.4% against an expectation of a rise of 0.7% as the effects of January's VAT rise look to be starting to bite on consumers spending habits.
It wasn't helped either by the British Chamber of Commerce cutting its growth estimate for 2011 to 1.4% from 1.9%.
Yesterday's data certainly won't make tomorrow's decision by the Bank of England any easier when it comes to their monthly meeting.
Hopefully today's UK trade data for January will provide better news with expectations for an improvement to the deficit of £8.5bn, compared to December's £9.2bn.
The single currency has finally started to slip back after its recent gains on profit-taking and renewed sovereign debt concerns as well as a stronger US dollar after failing to consolidate above the 1.4000 level.
There is also concern that an interest rate hike by the ECB could well precipitate the next round of the European sovereign debt crisis as peripheral bond yields surged yesterday, with Portugal 10 year yields pushing back above 7.6%, near to its post euro highs set last month, while Greek bond yields touched another post euro record.
Certainly outgoing ECB member Axel Weber's remarks yesterday that markets had correctly translated Trichet's smoke signals about "strong vigilance" being a precursor to not one, but possibly several rate hikes has refocused the markets attention on the sovereign debt problems of peripheral Europe and the potentially crippling impact any rate hikes would have on the weaker European economies.
Portugal plans to sell €1bn of 2013 bonds today, its second auction this year and this week's renewed jitters couldn't really have come at a worse time.
EURUSD– yesterday's warning about the US dollar index proved to be prescient as the failure to breach the 76.25 support prompted a pullback in the single currency towards the support at the series of previous peaks at 1.3860. This has held so far and while it does so the risk remains for a move towards the highs in November last year at 1.4280, while beyond that there is trend line resistance from the 1.6040 highs in 2008 at 1.4330. A break below the support at 1.3860 however would bring the rising trend line support at 1.3760 from the 1.2870 lows at the beginning of January. Only a fall below the trend line now at 1.3760 would retarget the 100 day MA at 1.3530.
GBPUSD– yesterday's slide lower saw the pound slip back below 1.6150 and hit 1.6125 before pulling back and this has placed in doubt the likelihood of further gains in the short term in terms of new highs above 1.6345. We could well see a concerted move back below yesterday's lows around 1.6125 which should target the key support levels back towards 1.6020 again, while a daily close below 1.6000 is needed to target a move towards 1.5920 which is 38.2% retracement of the up move from the 1.5350 lows to the 1.6280 highs, followed by 1.5820.
EURGBP– upward momentum appears to be stalling out in the short term; however the key level for the single currency remains around the January highs around 0.8670, and above that trend line resistance at 0.8720 from the all time highs at 0.9805. Yesterday's intraday pullback stopped short of the 0.8580 area, but that remains an important level, a break of which could well open up see support around the 0.8510/20 area.
USDJPY– the dollar continues to be well supported under the 82.00 level and the rising trend line support around 81.70 from the 80.25 lows which remains a key level and needs to hold to keep the outlook positive for a move higher. However the rallies are still having difficulty near the 83.00 area and we need to see a move back above 83.00 to attempt another test towards the upper end of the range and a test of 84.00.