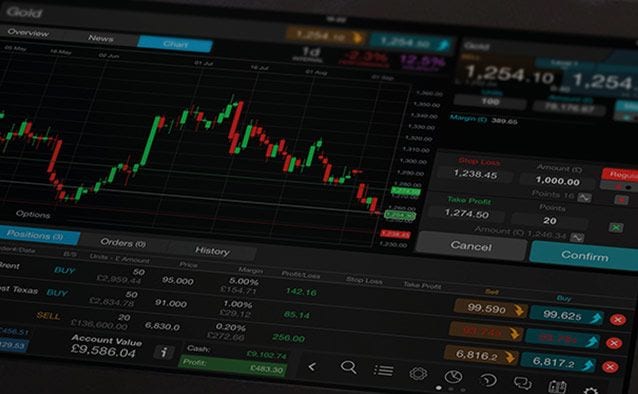 Europe
Ratings downgrades, concerns about lacklustre economic growth, none of these factors have been the primary drivers for markets today; it's all been about Italy and the likely outcome over there with markets reacting to every poll after the close of voting earlier this afternoon. After initially showing significant gains across all of Europe, the news that the comeback king Berlusconi could be proving to be more Teflon coated than normal sent markets sharply into reverse gear, with reports that he was way ahead in Senate polling in Lombardy. It's going to be a long night! The Italian FTSEMib was 4% up at one stage on reports that Italy poll leader Bersani could win a majority in both the lower house and the Senate. This pulled other European markets higher as well but history tells us that Italian exit polls are notoriously unreliable, and investors ought to have known better. This fact was borne out on reports that Berlusconi was leading in the race for the Italian Senate, and saw markets fall back sharply from their intraday highs, sending the FTSEMib down into negative territory. For now bond Italian yields are still lower, but well off their intraday lows while European markets have gyrated wildly. Italian banks initially went sharply higher on the exit polls, dragging the rest of the European banks sector along with them, before slipping back even quicker. This has helped take Royal Bank of Scotland and Barclays Bank to near the top of the FTSE, with RBS reportedly in talks to sell its US retail unit Citizens, as investors await this week's release of its latest results, later this week. The best performing sector in London is in basic resources despite a worse than expected Chinese HSBC manufacturing PMI number which came in at 50.4, well below expectations of 52.4. Chilean copper miner Antofagasta is also a high flier after being upgraded by BOA Merrill Lynch. On the downside consumer products giant Reckitt Benckiser has taken a bit of a beating after the US FDA allowed the use of a generic version of one of its opiate addiction drugs Suboxone. FT owner Pearson is also having a day to forget after a downbeat outlook for the next 12 months and announced a £200m restructuring program. BT Group
shares
are lower after the announcement of it was buying ESPN UK and Ireland TV channels.
US
US markets opened higher today helped in no small part by the exuberance from Europe, but like Europe they soon slipped back as investors await tomorrow's testimony from Fed Chairman Ben Bernanke to the Senate Banking Committee. Markets are expecting him to reiterate comments made by FOMC voter James Bullard that the Fed remains committed to the current stimulus program. The intention it would seem remains on hitting the all-time highs near 14,200 last seen in 2007. Stocks in focus include CME Group after it was reported that it was looking at a tie up with Deutsche Boerse, a report that was subsequently denied.
FX
The pound was undeniably going to be in focus today after the late downgrade by Moody's on Friday, however
bond markets
took the action in its stride, in the same way that US and French bond markets took shrugged off their downgrades. The pound has had a choppy day dropping to its lowest levels against the single currency in sixteen months, while dropping to its lowest levels against the US dollar since July 2010. The Japanese yen has remained under pressure, dropping to a three year low on speculation Haruhiko Karudo is set to be announced later this week as the new Bank of Japan governor. He has already gone on record as saying that there is substantial room to ease policy further by the Bank of Japan. The single currency has pushed higher on optimism that the political status quo will be maintained in Italy and that Berlusconi won't be able to derail any new reform plans.
Commodities
A weak US dollar initially saw commodity prices push higher with Brent and WTI oil prices quite a bit higher on the back of higher equity markets. The afternoon equity market sell-off and rebound in the US dollar soon put paid to most of those gains.