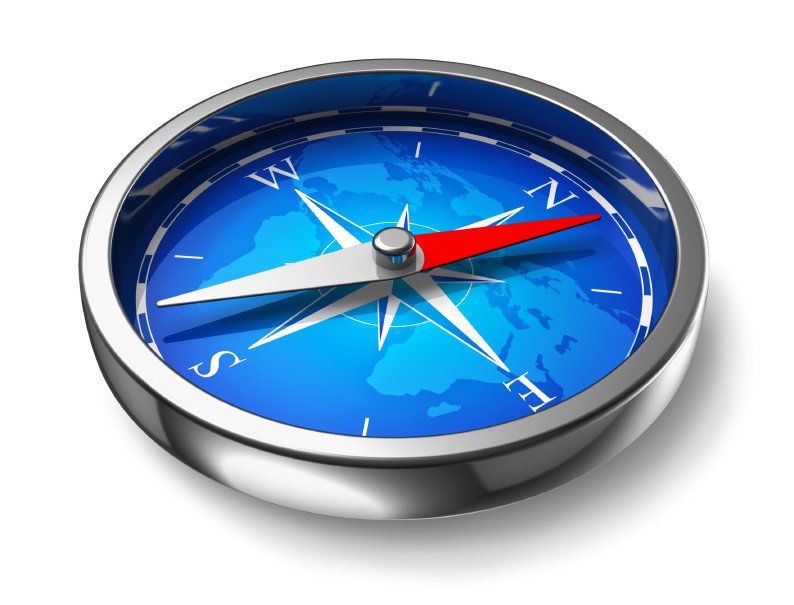 It's looking to be another big day for earnings reports with Caterpillar headlining the morning round while Google, Microsoft and Intel all report after the close. In Canada, Methanex posted a huge earnings beat overnight while this morning Potash has disappointed on both earnings and guidance.
In the US, Speaker of the House Paul Ryan outlined the Republicans agenda for Congress with plans to focus on repealing and replacing parts of Obamacare first, then tax reform by August. Ryan would reportedly prefer to address immigration in the fall but President Trump has been trying to get that addressed sooner. The timing could be important for markets because the longer it takes Congress to approve infrastructure spending the longer it will take to reach corporate earnings. With infrastructure stocks soaring right now, there is a growing risk that some stocks may be getting caught up in the hype and ahead of their short to medium term prospects.
Brexit remains in focus as well with legislation published today, a white paper due shortly and UK PM May scheduled to meet President Trump tomorrow. UK GDP exceeded expectations with US GDP due Friday.
Currency trading has seen the US Dollar rebound a bit causing other currencies to give back some of their gains. After defying gravity for a day, JPY has been knocked back more than others with defensive plays still under pressure and gold trading below $1,200 again. Commodities have been relatively steady overnight with Australia closed for a holiday. Natural Gas, a more North American commodity has been most active rallying 2.5% ahead of today's storage report.

Corporate News
Caterpillar $0.83 vs street $0.66, sales $9.5B below street $9.9B guides 2017 EPS $2.90 below street $3.06, guides sales $36.0-$39.0B around street $37.5B
Citrix Systems $1.61 vs street $1.49
Mattel $0.52 vs street $0.71
Whirlpool $4.33 vs street $4.44

Potash $0.07 vs street $0.09, guides 2017 EPS to $0.35-$0.55 below street $0.62
Methanex $0.46 vs street $0.21, sales $585M vs street $535M
Rogers Comm $0.74 vs street $0.781

Economic News
UK Q4 GDP street 2.1%
NZ consumer prices street 1.2% vs previous 0.4%
China industrial profits previous 14.5%
Singapore industrial production street 10.4%

Upcoming significant economic announcements include:
8:30 am EST US advance goods trade bal street ($65.3B)
8:30 am EST US jobless claims street 247K
9:45 am EST US flash service PMI street 54.4
10:00 am EST US new home sales street 588K
10:00 am EST US leading index street 0.5% vs previous 0.0%
10:30 am EST US natural gas street (120BCF)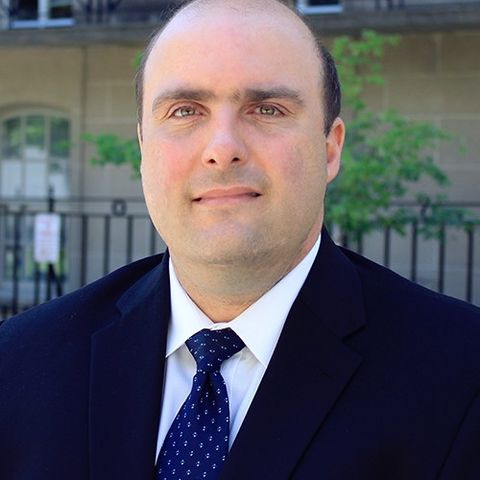 Colin Cieszynski