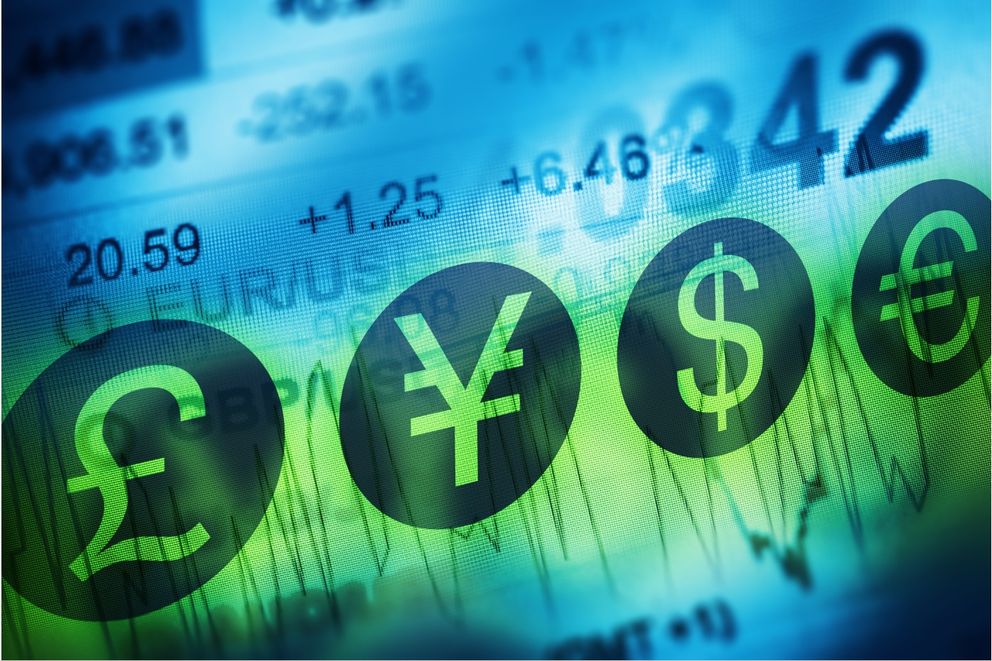 The biggest technical action today has been in CAD which broke out on a surprise Canadian interest rate increase. Crude oil and GBP continued their rallies from Tuesday while JPY underperformed other majors.

Asia Pacific Indices
Australia 200 successfully retested 6,555 channel support and has bounced back up through 5,700 and on toward 5,720. Next potential resistance near 5,735 then 5,755. RSI bouncing around 50 confirms a primary sideways trend.
Japan 225 successfully retested 19,240 Fibonacci support and has rebounded toward 19,485 a Fibonacci level and the 200-day average which it needs to retake to confirm an upswing. Next potential resistance after that near 19,600 then 19,795. A higher low in the RSI indicates downward pressure easing.
Hong Kong 50 is sending mixed signals. A drop down toward 27,420 then a big bounce back up toward 27,700 has formed a bullish hammer candle and formed a higher low. On the other hand, lower highs in the RSI indicate upward momentum seems to be slowing down into neutral. Initial resistance near 27,900 with initial support rising toward 27,675.

North American and European Indices
US 30 has stabilized just above its 50-day average, trading between 21,740 and 21,840. RSI swinging back and forth between 40 and 60 indicates a sideways trend continues between 21,580 and 22,080.
US SPX 500 is sending mixed signals, the index has stabilized near 2,460 and RSI has held above 50 but the index remains in a downswing with resistance falling toward 2,468 from 2,472.
US NDAQ 100 has stabilized near 5,950 digesting a drop back from 6,000 where it completed a double top last week. Initial support and resistance near 5,930 and 5,980.
UK 100 bounced up off the bottom of its 7,300 to 7,550 trading range and its 200-day average, rallying up from 7.320 toward 7,380. Initial resistance appears near 7,400 the 50-day average then 7,445.
Germany 30 broke out of a base today, clearing 12,240 a Fibonacci level and then its 50-day average near 12,275 on its way toward 12,290. RSI retaking 50 confirms momentum turning back upward. Next potential resistance near 12,340 then 12,400.
Commodities
Gold is consolidating recent gains and starting to work off an overbought RSI. Support moves up toward $1,332 from $1,328. Next resistance possible near $1,336 then $1,340 and $1.350.
WTI crude oil continues to rebound. Building on Tuesday's rally up from its 50-day average near $47.00, the price is challenging $49.20 while support moves up toward $48.50. Next resistance possible in the $50.00 to $50.30 area. Rising RSI confirms increasing upward momentum.

FX
US Dollar Index appears to be following a bear trap last week with base building above 92.00 support which it successfully tested today. RSI climbing toward 50 indicates downward pressure easing. Next potential resistance near 92.70 and 93.00.
EURUSD is on the rebound, with support moving up toward $1.1900 from $1.1850 and the pair advancing on $1.1910 with next potential resistance near $1.1950 then $1.2000. RSI indicates underlying accumulation remains intact.
GBPUSD continues to climb, building on Tuesday's breakout over $1.3000 by advancing on $1.3080 while support rises toward $1.3020. RSI above 50 and rising confirms upward momentum increasing. Next resistance possible near $1.3100 then $1.3145 a Fibonacci test.

NZDUSD's latest rebound attempt faltered short of 50 on the RSI and short of $0.7275 a Fibonacci level. The pair has turned back downward falling toward a retest of $0.7190 also a Fibonacci level with next support after that possible near $0.7140. Initial resistance falls toward $0.7235.
AUDUSD is sitting on $0.8000as it continues to form an ascending triangle of higher lows below $0.8080. RSI above 50 and trending upward confirms accelerating accumulation. Initial support rises toward $0.7960.
USDSGD is retesting $1.3500 which could end in a breakdown or a double bottom. RSI under 50 and falling indicates downward pressure increasing and a breakdown increasingly possible. Next measured support possible near $1.3400. Initial resistance falls toward $1.3540 from $1.3580. &nbsp
USDJPY successfully retested 108.40 support and has bounced back up through 109.00 toward 109.35. Next resistance appears near 109.90, 110.20 and 110.60 a Fibonacci level. RSI climbing toward 50 indicates downward pressure easing and an upturn confirmation pending.
GBPJPY appears to be coming under renewed accumulation with the RSI peeking above 50 and the pair climbing up off a higher low and hammer candle near 141.15, toward a test of its 200-day average near 142.60. Next potential resistance near 143.30 a Fibonacci level them 144.00 near th 50-day average.
EURJPY successfully retested its 50-day average near 129.70 plus 50 on the RSI to keep its underlying uptrend intact and has bounced back up through 130.00 and on toward 130.30. Upside resistance appears near 131.00 then 131.85 its August peak.
USDCAD is breaking down in a big way today, taking out $1.2335 to signal the start of a new downleg and diving toward $1.2150 before finding support and bouncing back toward $1.2225. RSI confirms downtrend intact although a positive divergence signals slowing downward momentum.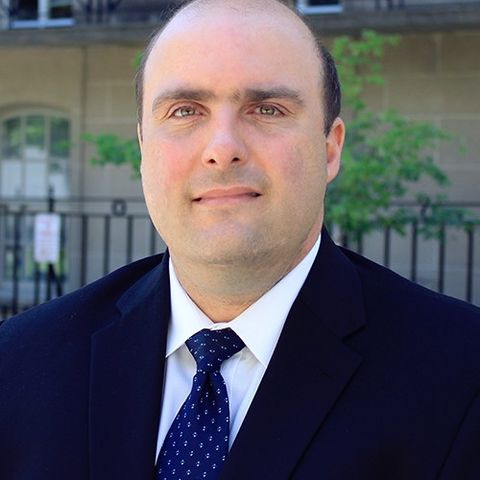 Colin Cieszynski