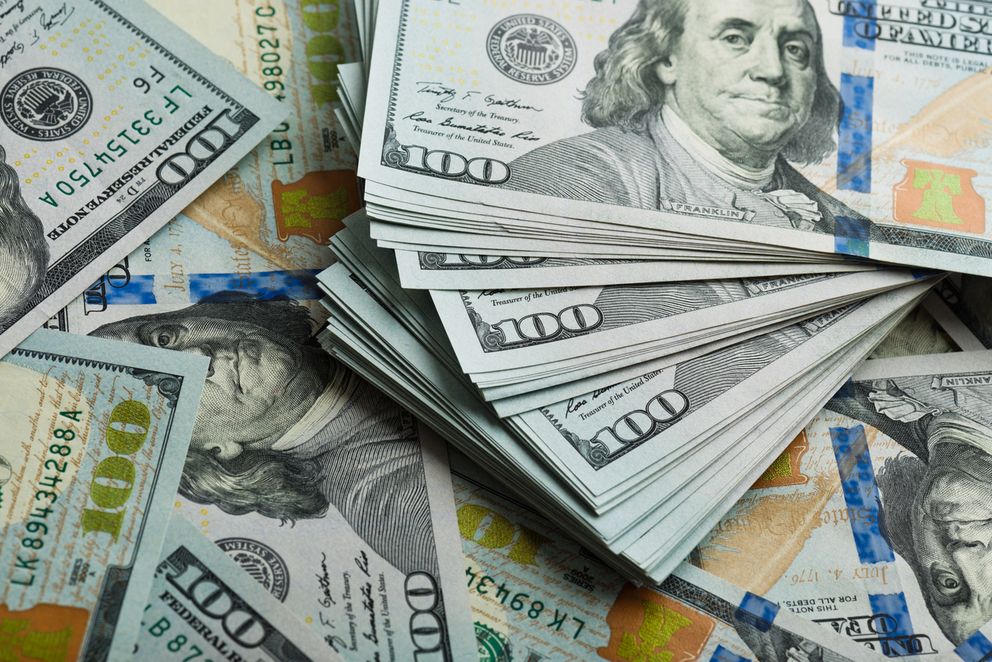 Wednesday's euphoric rally in US markets that carried the Dow up above 21,000 and the Dax to 12,000 has paused for a rest amid a lighter news day. Even though the bulls are taking a break, the bears have been unable to mount a counterattack either with US index futures, the FTSE and the Dax all holding steady.
The upward adjustment to Tuesday night's speech from President Trump having run its course, and traders now awaiting budget details and priorities. The President has set out a big agenda and it remains to be seen what is likely to be done first and what may have to be pushed off to later this year or next. There has been a kerfuffle overnight about US Attorney General Sessions having met with Russia's ambassador during the 2016 election campaign but later telling Congress he had no contact with the Russians. While this may not have a direct impact on the economy, it does indicate that the political road ahead may be a lot bumpier than the market is currently thinking.
The US Dollar is rallying again following comments from FOMC Governor Brainard last night. She has long been one of the leaders of the dovish faction at the Fed and had been the one to dump cold water on rate hike speculation in the past. Last night she suggested it would be appropriate to raise rates soon, while she didn't call for a March hike, she didn't reject the notion either. This indicates there is a definite shift in thinking at the Fed under the new Administration.
Defensive plays like gold, which is down 0.6%, and JPY are getting hit the hardest, along with AUD and NZD. GBP is mixed again, down slightly against USD, steady against EUR and up against JPY on indications that the UK government is looking to overturn the House of Lords amendment and reports that Article 50 could be triggered within a couple of weeks. .
CAD is under pressure again but it's not down as much as some of the other resource dollars. Yesterday's Bank of Canada was neutral to slightly dovish, no rate hikes are likely any time soon with the Canadian economy improving but still having more slack than the US. At the same time, we may only see a rate cut if changes to US policies cause trade disruptions. It's another big day for Canada earnings. TD Bank wrapped up bank earnings week on a high note with strong results and a big dividend increase. Canadian Natural also beat the street and raised its dividend while George Weston disappointed. The Loonie could be active around today's Canadian December and Q4 GDP reports.
Corporate News
TD Bank $1.33 vs street $1.27, 9% dividend increase
Canadian Natural funds flow $1.50 vs street $1.31, 10% dividend increase
George Weston&nbsp $1.59 vs street $1.66
Economic News
UK construction PMI 52.5 vs street 52.0
Eurozone consumer prices 2.0% as expected vs previous 1.8%
Eurozone producer prices 3.5% vs street 3.2% vs previous 1.6%
Eurozone unemployment rate 9.6% as expected
Norway retail sales 1.4% as expected vs previous (2.1%)
Spain GDP 3.0% as expected
Switzerland GDP 0.6% vs previous 1.3%
Australia trade balance $3.8B vs street $3.5B

Upcoming significant economic announcements include:
8:30 am EST Canada Dec GDP street 1.7%
8:30 am EST Canada Q4 GDP street 2.0% vs previous 3.5%
8:30 am EST US jobless claims street 245K
10:30 am EST US natural gas street (3 BCF) vs previous (89 BCF)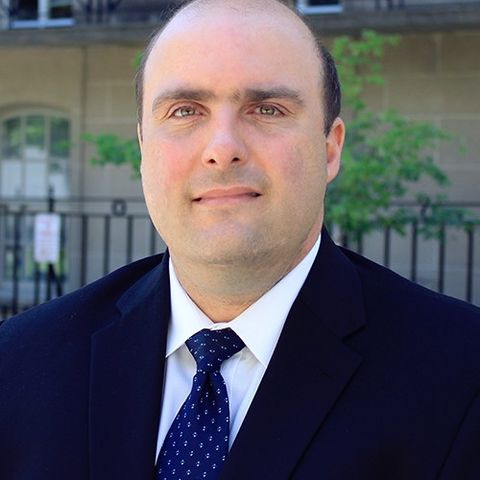 Colin Cieszynski