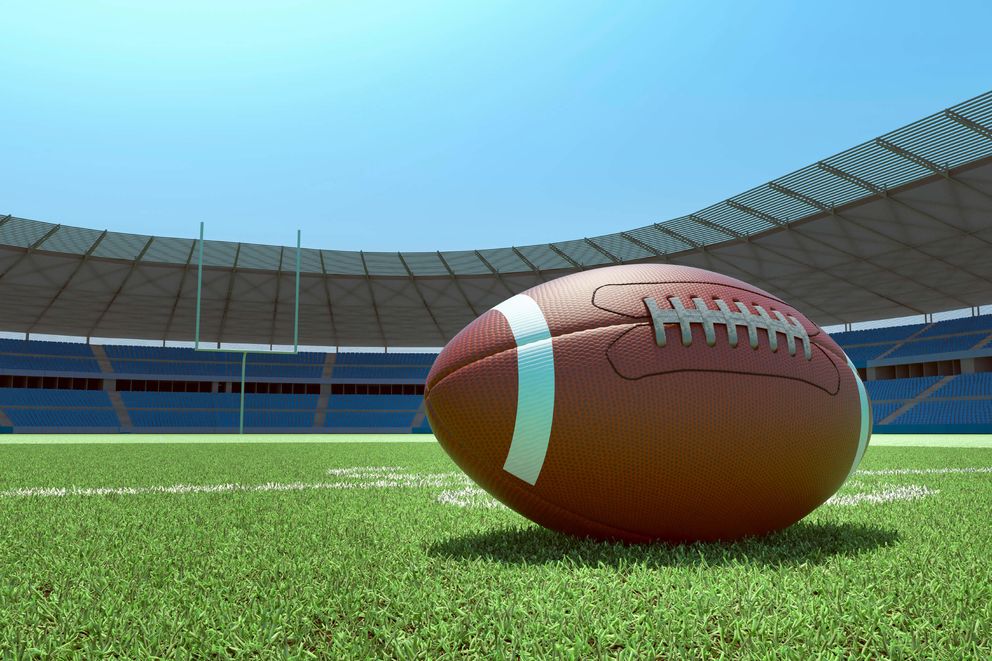 superbowl football
Although Japan's Nikkei managed to eke out a small gain on a day when many Asia Pacific markets were closed for the Lunar New Year holiday, European indices like the Dax and FTSE are down about 2% while US index futures for the Dow and S&P are down about 1%. Today's declines appear to be due to a number of factors including the holiday in Asia, falling oil prices and ongoing reaction to Friday's US nonfarm payrolls report.
Crude oil is falling again today with WTI down 2.5% and Brent down 1.75% as another round of rumours last week about an emergency suppliers meeting amounted to nothing more than wishful dreaming again. Meanwhile, the US nonfarm payrolls report showed job growth slowing but probably not enough to knock the Fed off course suggests that the liquidity adjustment in US markets continues. The one weekend development that appears to have had no impact on markets is North Korea's rocket launch with gold standing pat and Japanese stocks going up.
The end of the liquidity party and transition to rising US interest rates may be particularly evident today on NASDAQ trading, where we have been seeing a valuation crunch on formerly high flying momentum plays that have been coming back to Earth. In addition to the 40% drop in LinkedIn, Amazon.com has also been falling. This appears to be continuing today with NASDAQ futures trading down 1.9% compared with Dow futures down 1.1%.
Today&rsquo s NASDAQ trading may also help to settle differing signals from indices. While the Dax and Italy's FTSEMIB have broken their 2015 lows and continue to fall suggesting a new bear trend, other major indices like the Dow and FTSE plus crude oil have been holding above their January lows and even farther above their 2015 lows indicating base building. The NASDAQ 100 having broken 4,000 is approaching a retest of its January lows near 3,920 where success for failure could indicate if we are really heading into a big bear market or nearing the end of a big correction within a bull market.
With crude oil down we could see some pressure on Canadian energy stocks today. That being said, CAD has not fallen very far at all relative to the drop in oil which suggests that either the loonie is vulnerable or the oil drop is getting overdone again. Cameco may come under pressure after the uranium producer reported results below expectations and guided 2016 revenues down 5% over the weekend.
Although things have been looking bleak for the markets lately, last night's Super Bowl result could give some longer encouragement to the bulls. Denver won its third Super Bowl last night, defeating Carolina 24-10. Here's some quick facts:
The last two times Denver won the Super Bowl, in 1998 and 1999 the Dow finished up 26.7% and 19.5% respectively.
&nbsp The last time Carolina lost the Super Bowl in 2004, the market finished the year up 8.9%.
The last time Peyton Manning won the Super Bowl in 2007, the Dow finished the year up 3.5% but has averaged up 9.2% following his three previous Super bowl appearances.
Corporate News
Cameco $0.38 vs street $0.45, guides revenues to decline 5% in 2016
Suncor Energy has acquired 72.9% of Canadian Oil Sands under its takeover offer. The offer has been extended to Mon Feb 22 to encourage remaining shareholders to tender as well.
Hasbro $1.39 vs street $1.30, 10.9% dividend increase
Economic News
Significant announcements released overnight include:
Spain industrial output 3.7% vs street 4.1%
Upcoming significant announcements include:
10:00 am EST Canada Bloomberg Nanos confidence &nbsp previous 52.1
CMC Markets is an execution only service provider. The material (whether or not it states any opinions) is for general information purposes only, and does not take into account your personal circumstances or objectives. Nothing in this material is (or should be considered to be) financial, investment or other advice on which reliance should be placed. No opinion given in the material constitutes a recommendation by CMC Markets or the author that any particular investment, security, transaction or investment strategy is suitable for any specific person.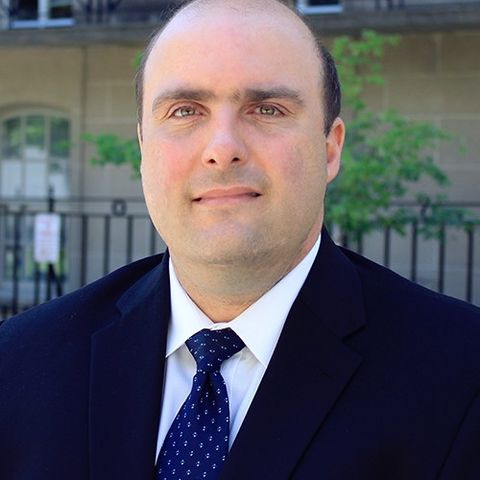 Colin Cieszynski