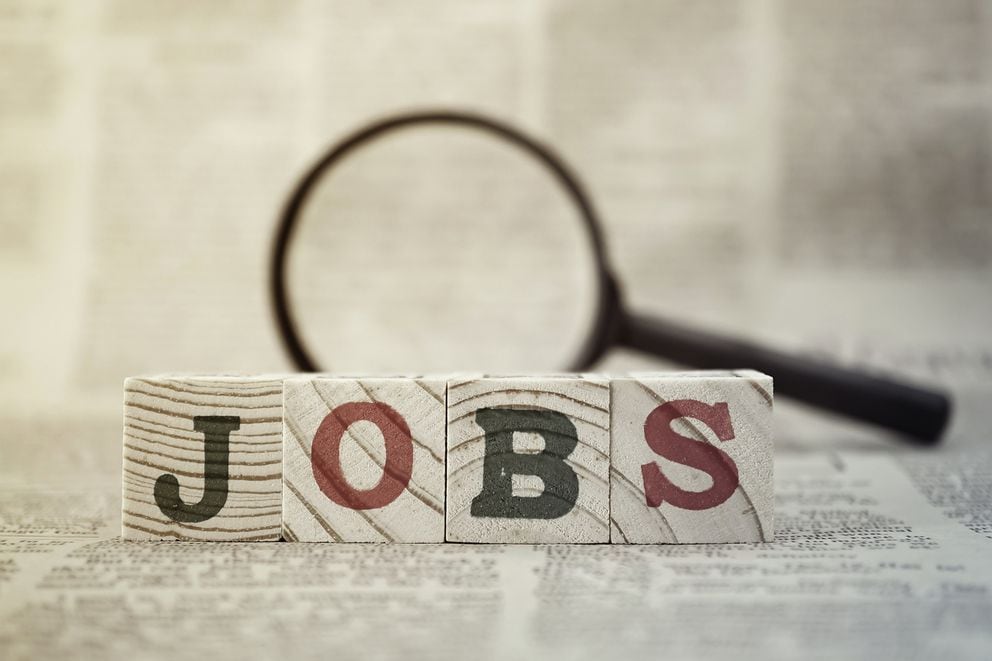 Stock markets spent Thursday in the red as traders digested ECB minutes and conflicting US economic figures, while preparing for Friday's big nonfarm payrolls report. Crude oil has remained active staging big moves in both directions through the day.
Bouncing back from Wednesday's 4% drop, WTI started the day off strong responding to a big drawdown in API oil inventories which was then confirmed by a much bigger than expected 6.3 mmbbl drop in DOE crude oil inventories and a 3.6 mmbbl drop in gasoline inventories. Oil then turned back downward in the afternoon on a press and brokerage report suggesting the US rig count may have to fall by 150 to rebalance the global market. This could call additional attention to Friday's rig count report.
Stock markets around the world spend the day in the red with US indices, the FTSE and the Dax all falling between 0.4% and 0.6% on the day. In the US all sectors except Financials spent the day in the red with telecom, real estate and health care taking the biggest hits.
European stock markets were likely impacted by higher currencies as both EUR and GBP rallied relative to USD. The
Euro
picked up as ECB minutes indicated the central bank considered removing its easing bias by dropping reference to being ready to increase bond buying if needed. Traders saw this as a step toward eventually cutting back bond purchases further and the ECB joining the hawkish
swing
at other central banks.
Meanwhile USD weakened on conflicting economic numbers. Although the soft data service PMI reports beat the street, the hard data ADP disappointed, not only falling from last month and coming in below expectations but also failing to meet a lower bar as last month was revised downward. The announcement of layoffs at Microsoft, meanwhile, indicated that even in the high-flying technology sector, it's not all rosy.
This indicates that at least part of the huge discrepancy between last month's strong ADP and weak nonfarm payrolls has been resolved though ADP coming back down. The question now is whether we could see a rebound in nonfarm payrolls and/or an upward revision.
To me, between soft retail sales, housing starts, and durable goods orders, it's hard to see how we could get a strong employment report even though the employment component of ISM PMI rose to 57.2 from 53.5. The street is expecting payrolls to bounce back toward 185K. I'm thinking 150K plus a 20K upward revision to last month.
In addition to the headline number, manufacturing payrolls may also attract significant attention with President Trump set to talk trade at the G-20 summit in Germany. The President is expected to come under fire over his protectionist stance on trade but a low job number may support his case. What to do about North Korea and the US walking away from the Paris climate deal may also be points of contention. President Trump is also expected to hold side meetings with Russian President Putin and others, which could attract attention.
Wage data may also be scrutinized by traders looking for direction on inflation. Fed members think that recent low inflation numbers are transitory so wages may give a better handle on underlying inflation pressures. This number could kick off another round of interest rate speculation in USD although I still think the Fed is going to hold off on making any more moves until the battles over the budget and debt ceiling are resolved.
The rally in crude oil didn't have much of an impact on CAD today, as the loonie was likely held back by a worse than expected Canadian trade deficit. Friday's Canadian employment and Ivey PMI are the last major data points before next week's Bank of Canada meeting. Considering the effort made lately by Bank of Canada Governor Poloz and his deputies to lay the groundwork for a July rate hike, it would likely take a major disappointment to knock the bank off course now.
Last month's Canada jobs report was extremely strong and I would not be surprised to see a retrenchment, particularly on the full-time side which had spiked 77K last month. Another positive number could boost the loonie as it would add to the case for a rate increase. The street is looking for a 10K increase but for most of this year the street has been overly pessimistic about Canada, I'm thinking 25K.
Corporate News
There are no major corporate announcements today
Economic News
Significant announcements released overnight include:
US ADP payrolls158K vs street 185K
US ADP payrollsprevious revised down to 230K from 253K
US jobless claims248K vs street 244K
US trade balance($46.5B) vs street ($46.3B)
Canada trade balance($1.0B) vs street ($0.5B)
US Markit service PMI54.2 vs street 53.0
US ISM non-manufacturing PMI57.4 vs street 56.5
US DOE crude oil inventories(6.3 mmbbls) vs street (1.8 mmbbls)
US DOE gasoline inventories(3.6 mmbbls) vs street (1.6 mmbbls)
Upcoming significant economic announcements include:
(Note: 11:30 am in Sydney/Melbourne is currently 1:30 pm in Auckland, 4:30 pm in Vancouver, 7:30 pm in Toronto/Montréal, 12:30 am in London and 8:30 am in Singapore)
7:30 pm EDTFOMC Fischer speaking
9:30 am AESTAustralia construction PMIprevious 56.7
Friday and SaturdayG-20 leaders' summit in Germany and side meetings
7:00 am BSTGermany industrial productionstreet 4.0%
7:00 am BSTNorway industrial productionprevious 0.7%
8:30 am BSTUK Halifax house pricesstreet 3.1%
9:30 am BSTUK industrial productionstreet 0.4%
9:30 am BSTUK manufacturing productionstreet 1.0%
9:30 am BSTUK trade balancestreet (£2.5B)
8:30 am EDTUS nonfarm payrollsstreet 179K vs previous 138K
8:30 am EDTUS private payrollsstreet 170K
8:30 am EDTUS manufacturing payrollsstreet 5K
8:30 am EDTUS unemployment ratestreet 4.3%
8:30 am EDTUS average hourly earnings street 2.6% vs previous 2.5%
8:30 am EDTCanada employment changestreet 10K vs previous 54K
8:30 am EDTCanada full-time jobsprevious 77K
8:30 am EDTCanada part-time jobsprevious (22K)
8:30 am EDTCanada unemployment ratestreet 6.6%
10:00 am EDTCanada Ivey PMIstreet 58.0 vs previous 53.8
10:30 am EDTUS natural gasstreet 66 BCF
1:00 pm EDTUS Baker Hughes drill rig countprevious 940
CMC Markets is an execution only service provider. The material (whether or not it states any opinions) is for general information purposes only, and does not take into account your personal circumstances or objectives. Nothing in this material is (or should be considered to be) financial, investment or other advice on which reliance should be placed. No opinion given in the material constitutes a recommendation by CMC Markets or the author that any particular investment, security, transaction or investment strategy is suitable for any specific person.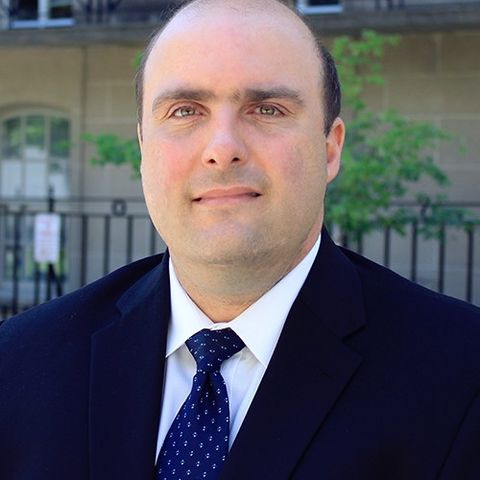 Colin Cieszynski