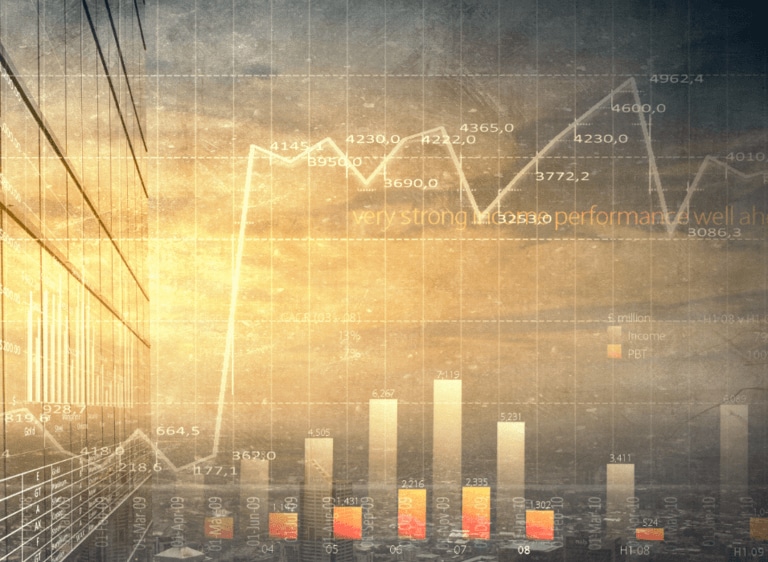 Last week, global stock indices entered into the consolidation phase.
Last Friday, the US and Europe market rallied following European Central Bank's extended package and closed at a weekly high. The Asian markets are mixed. Crude oil prices continued to rebound, and Gold price rose. Emerging markets' sentiment was greatly improved by rising commodity prices. US 10-year Treasury rose to 1.95% interest rate from 1.83%, indicating that the markets are more biased toward "risk-on".

The US Dollar Index (DXY) fell 1.18% this week to 96.17, mainly due to the rise of the Euro after the March 10 ECB meeting. Australian dollar traded above 0.75, which is the highest level in the past 10 months, due to strong rebound in commodity prices. The Australian equity market recorded its best performance amongst other Asian markets last week.

New Zealand on March 9 unexpectedly cut interest rates by 0.25% to stimulate exports and inflation, and caused the New Zealand dollar to dip 130 points on the day.
Global market weekly performance (7th- 11th March)
| | |
| --- | --- |
| Dow Jones | 1.21% |
| S&P 500 | 1.11% |
| Nasdaq | 0.67% |
| Euro Stoxx | 1.20% |
| DAX | 0.07% |
| SHCOMP | -2.22% |
| Hang Seng | -0.21% |
| Nikkei | -0.96% |
| ASX 200 | 1.74% |
| Nifty 50 | 0.46% |
| Straits Times | -0.29% |
What happened last week:
ECB continued with its easing policy
Chinese exports in February fell 20%, CPI rose 2.3%
New Zealand's central bank unexpectedly cut interest rates
China to tighten restrictions for domestic residents to purchase insurance products in HK

Events this week:
Monday, March 14: Euro-zone Industrial Production
Tuesday, March 15: Bank of Japan meeting – Rise in Monetary Base, Basic Balance rate, Policy Rate. New Zealand Diary Auction. US Advance retail sales
Wednesday, March 16: US Consumer Price Index, DOE Crude Oil Inventories, US Industrial production
Thursday, March 17: The US Federal Open Market Committee (FOMC), Australia unemployment rate, Bank of England rate decision
Friday, March 18: Canada Consumer Price Index, University of Michigan Consumer Sentiment Index