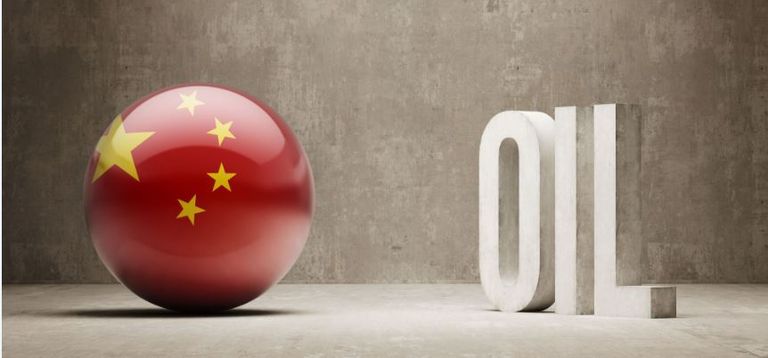 The bears released their grip on world stock markets Monday. As US politicians toned down their rhetoric on the risk of war with North Korea, capital flowed out of defensive havens like gold and the Japanese yen, and back into stock markets.
One area that didn't benefit from this change in sentiment, however, was commodities. Crude oil fell 2% and copper also retreated on concerns about China. Yesterday, Chinese industrial production and retail sales came in worse than expected. China's exposure to trade with the US was also in focus today as President Trump announced (in an expected move) his first trade salvo against China is an investigation over intellectual property rights. On the other hand, China has apparently taken steps to implement the agreed upon UN sanctions against North Korea.
The outlook for Chinese resource demand tends to have a big impact on commodity prices, and today concerns about potential slowing in China dragged on commodities. With gold and oil lower on the day, resource currencies like AUD, NZD and CAD have been under pressure. Interestingly, stocks didn't see the same impact as the resource heavy Canadian market rose about the same as the Dow on the day in percentage terms.
China and North Korea may remain in the spotlight through today's Asia Pacific trading day. Minutes from the last RBA meeting may have an impact on trading in AUD, particularly any comments related to the dollar since the RBNZ subsequently went out and talked down NZD.
Tuesday brings inflation data for the UK plus retail sales for the US and earnings from Home Depot so we may see more action in retail stocks with many of the majors reporting results over the course of this week.
Corporate News
There have been no major announcements after the US close today.
Economic News
Significant announcements released overnight include:
Canada Teranet house prices14.2% unchanged
Eurozone industrial production2.6% vs street 2.8%
Upcoming significant economic announcements include:
(Note: 11:30 am in Sydney/Melbourne is currently 1:30 pm in Auckland, 4:30 pm in Vancouver, 7:30 pm in Toronto/Montréal, 12:30 am in London and 8:30 am in Singapore)
11:30 am AESTAustralia RBA minutes
2:30 pm AESTJapan industrial productionprevious 4.9%
7:00 am BSTGermany GDPstreet 1.9%
9:30 am BSTUK consumer pricesstreet 2.7%
9:30 am BSTUK core CPIstreet 2.5%
9:30 am BSTUK retail pricesstreet 3.5%
9:30 am BSTUK producer input pricesstreet 6.9% vs previous 9.9%
9:30 am BSTUK producer output pricesstreet 3.1%
9:30 am BSTUK house pricesstreet 4.3% vs previous 4.7%
8:30 am EDTUS retail salesstreet 0 4%
8:30 am EDTUS retail ex autostreet 0.3%
8:30 am EDTUS Empire manufacturingstreet 10.0
9:00 am EDTCanada existing home salesprevious (6.7%)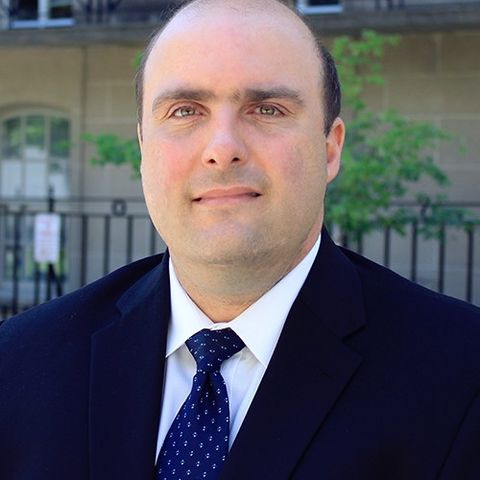 Colin Cieszynski