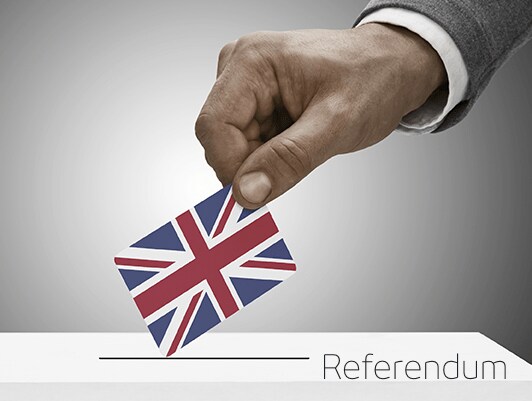 We saw extreme volatility last Friday, as the referendum results showed that the majority of Britons voted to 'leave' the EU membership – a big surprise to the market. Huge amount of expectations were seen unwinding and volatility quickly spread over to the global equities market. The S&P index future meltdown 5%, triggering the circuit breaker during the Asia trading hours – which is very rare.
Sterling tumbled over 1,700 points to 1.3226, a level that has not been seen since 1985. Bank of England stands ready to provide more than 250 billion BGP of additional funds to ensure financial and monetary stability. A possibility of a rate cut by the BOE will become more likely, if a weak sterling may lead to rising inflation.
US Treasuries, Gold and silver prices have broken through recent highs in the hunt for safety. The US 10 years treasury yield dropped to 1.48%, a historical low. USD/JPY dropped to 99.00 but quickly recovered to the 102.30 area on the day.
We have just gone through the peak of volatility and now markets need to calm and assess the risks or opportunities that will flow from this historic decision. In the short term, we will probably see a rising demand for safety assets and strong US dollar.
The US dollar index has been pushed up higher, due to weakness in GBP and EUR. Investors are now pricing in less chance of another hike in US interest rate later this year, amid rising global uncertainties in a post-Brexit markets.
GBP/USD – 5 mins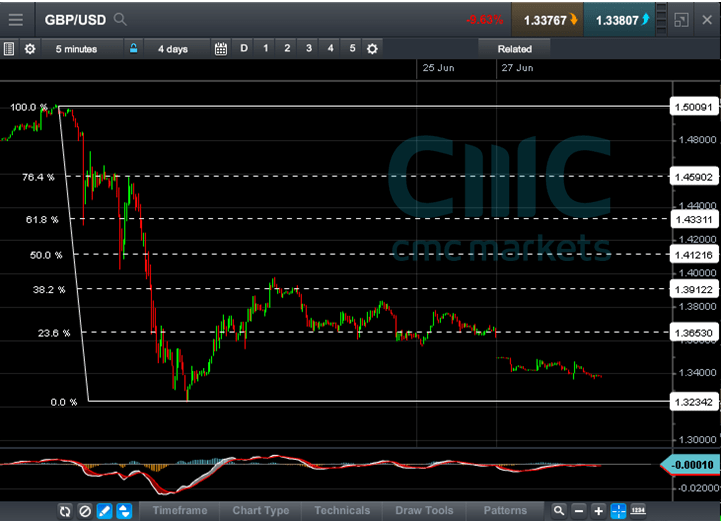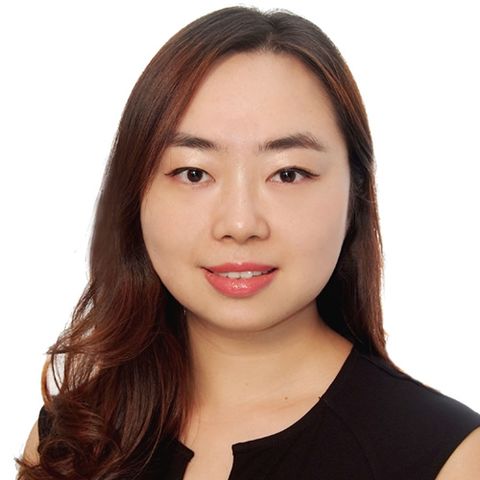 Margaret Yang Yan