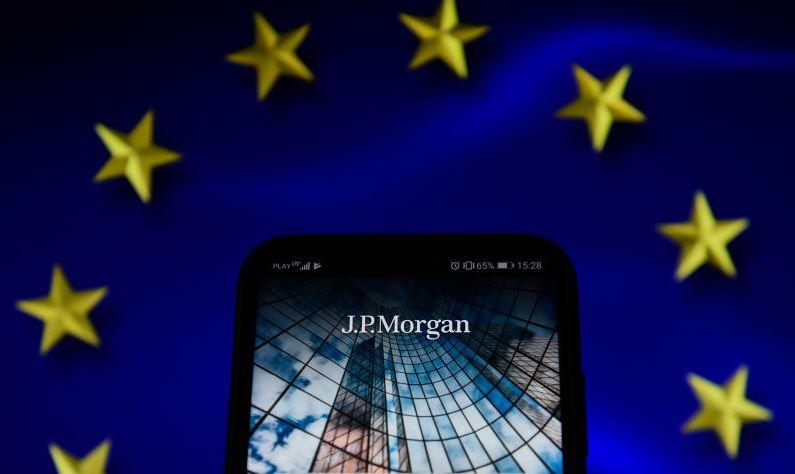 The US company reporting season is in full swing as thirteen S&P 500 companies unveiled quarterly earnings. Ten reports beat forecasts, adding to positive momentum spurred by news of a potential Brexit deal. Asia Pacific shares are looking at opening gains as US investors contemplate company profits that defy headline-grabbing forecasts of economic doom and gloom.
Pressure on defensive assets points to receding worries about global growth. US ten-year bonds retreated to their highest yield in a month and gold traded down to an important support level at US $1.480. The Japanese yen is now trading at five-month lows against the US dollar.
Not all signals are positive. The IMF revised growth estimates downward, and oil prices shed 1.5% over the session. No news on China/US trade appeared to support risk appetites, but this could flip around on a single tweet. US stock indices rose around 1%, but volumes were about 10% below average, indicating residual investor caution.
The lack of regional data today leaves investors looking for further evidence from US corporates. Financials continue to lead the season, with Bank of America, US Bancorp and Bank of New York Mellon all providing detail tonight. The leverage of banking stocks to the economic cycle means investors are likely to extrapolate the results to the US economy, and the globe.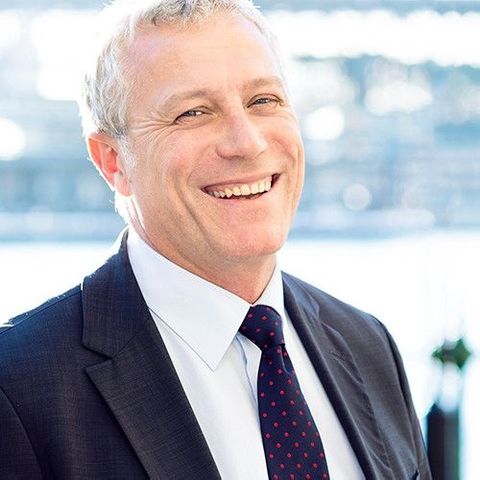 Michael McCarthy