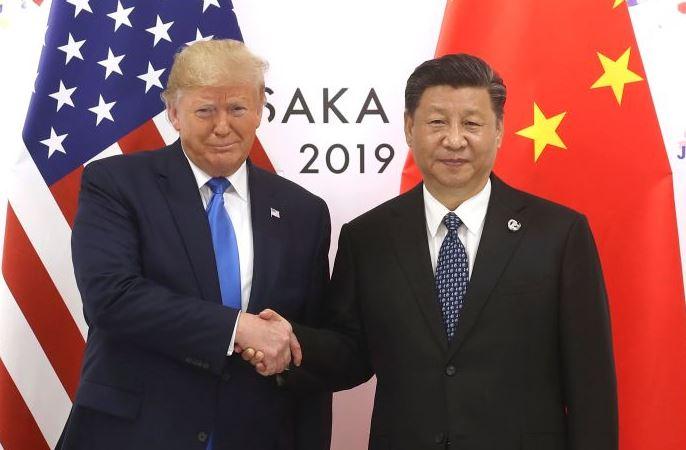 Reports from the China Ministry of Commerce that the US and China held constructive trade discussions last week could see an optimistic start to trading this week. In early trading US stock futures are higher, and the Japanese yen and gold lower. The news comes ahead of the release of economic activity indicators this week that will speak directly to the impact of the trade dispute on important economies.
The privately calculated PMIs for Australia this morning showed manufacturing slipping onto contraction as services expanded. The composite index showed the Australian economy surprisingly expanded in September. Tonight German, French and US PMIs will shed light, ahead of reads in Japan and China later in the week. Similarly robust reads could fan investor enthusiasm.
Central bank activity is underpinning market activity. Last week's easing from the US Federal reserve and cuts to Prime Loan rates in China are working their way through the system. A strengthening Chinese yuan suggests traders are putting more weight on the US cut. Market pricing shows an increasing probability of a reduction by the Reserve Bank of Australia at its meeting next week.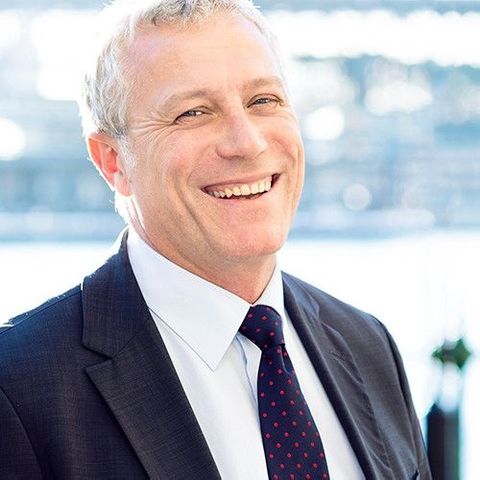 Michael McCarthy