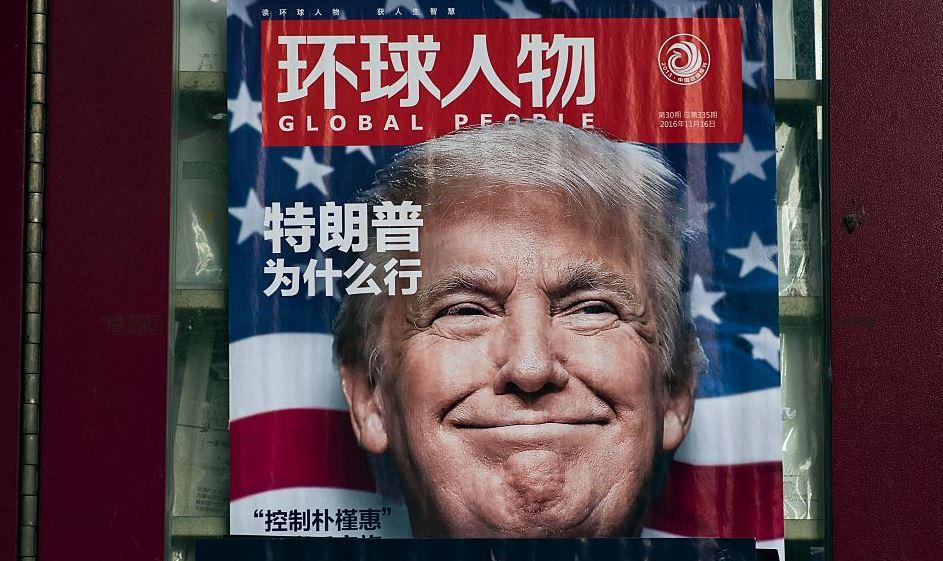 Investors shrugged off weaker US data to lift European and US shares on Friday night. The US dollar and gold fell as investor sentiment improved. Copper and oil rallied, and dragged the New Zealand, Canadian and Australian dollars higher. The boost could receive another leg up in Asia Pacific trading today after China's official news agency reported that high-level officials held "constructive talks" on Saturday.
Premier Liu spoke with US negotiators Steven Mnuchin and Robert Lighthizer, according to Xinhua. The two countries discussed key concerns around the phase one pact, and agreed to maintain close communications. There were no details on timing. The clock is ticking, with new and increased US tariffs due on 15 December.
The positive news will not be impeded by economic releases today. Japan and UK housing data, and China direct foreign investment, are unlikely to overwhelm a more positive trade and global growth outlook. Friday sees the release of German GDP and European PMIs for November. Central banks have a larger role to play this week. Minutes of the most recent US Federal Reserve OMC meeting are released, and the People's Bank of China will make decisions on the one and five year prime lending rates.
Shares futures are pointing to modest gains in Hong Kong and Tokyo, and a three-point drop for the Australia 200 index. However these markets all closed before details of the trade call hit the wires. Machine language group Appen told shareholders this morning that it is upping earnings estimates for the full year, and may be a prime beneficiary of improving sentiment.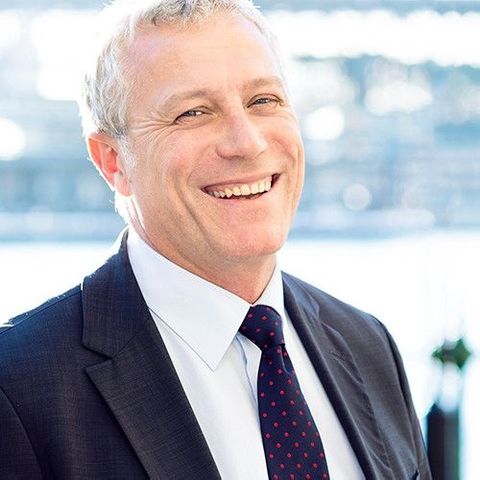 Michael McCarthy