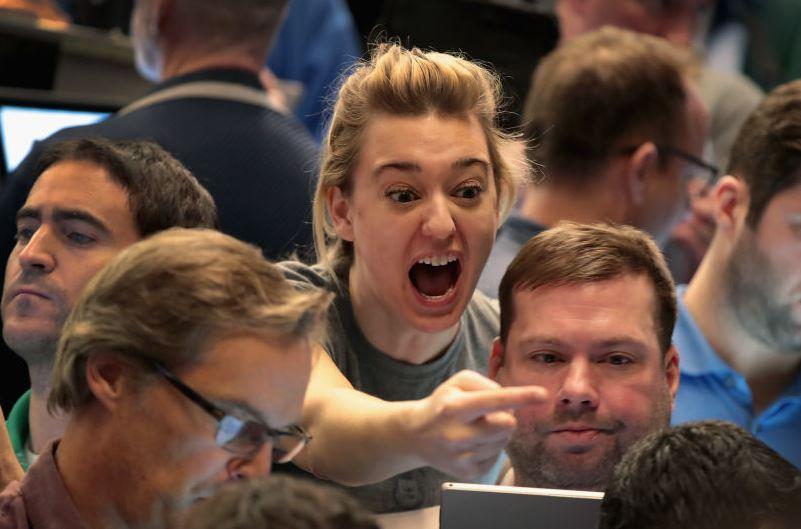 Comments from President Trump that trade negotiations were going "very, very well" dramatically changed market sentiment overnight. The US dollar reversed recent strength, stocks, copper and crude oil surged, and investors fled defensive assets. The continuation of trade talks in Washington tonight raised expectations of at least a limited trade deal ahead of the deadline for increased tariffs on Chinese goods next week.
The focus on global trade saw markets largely ignore economic data. European bourses surged despite slumping German trade, French industrial production and UK manufacturing. A statement by British and Irish leaders that they saw a way through the current "soft border" concerns increased Brexit optimism. The Euro and Pound hit new October highs.
Weakness in US inflation and earnings appeared to have little impact on US trading.
The US President's comments came after the New York close. US overnight futures trading is adding to the day session gains. The unambiguously better sentiment could lift Asia Pacific indices today although higher local currencies might keep enthusiasm in check. The Yuan traded to a three week high on the news.
Bonds were the main losers. The higher growth expectations are reflected in steeper interest rate curves, with most ten-year bond yields around 10 basis points higher than they were at this time yesterday. Gold is also lower, sliding below $1,500 an ounce.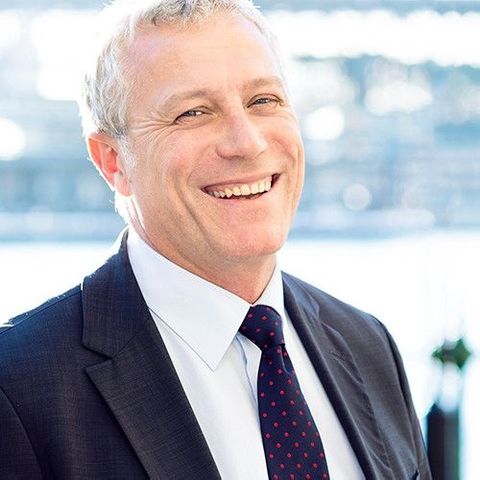 Michael McCarthy