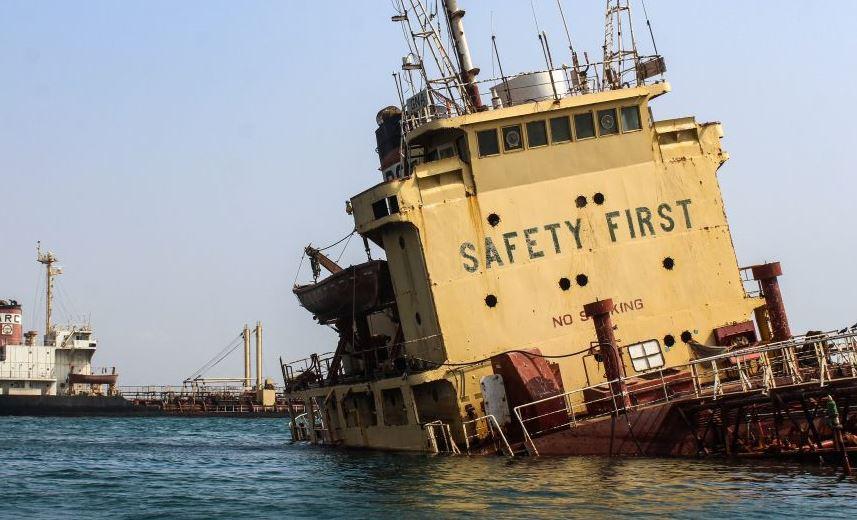 The US President imposed tariffs on Brazilian and Argentinian steel and aluminium in a shock overnight move that rattled investment markets. The move followed weaker manufacturing data in Europe and the US and compounded already weak sentiment. Shares and bonds were hit hard, and the US dollar fell.
Investors immediately drew a line to the US trade negotiations with China. Although the President re-iterated that "China wants a deal" the US Commerce Secretary warned that China could be hit with further tariffs. This directly contradicts the driver of recent stock market gains – an imminent US/China phase-one trade deal. Hopes of a signed agreement in mid to late November are crumbling as the December 15 deadline for new tariffs approaches.
The ISM manufacturing index fell to 48.1 in November, defying predictions of a lift. US construction spending also slumped, and supported a narrative that the trade dispute is hitting business confidence. The US dollar slumped against other major currencies.
Gold rallied, but in a surprising move base metals rallied harder. Aluminium and iron ore both rose more than 1% in London trading, potentially responding to a stronger read on yesterday's China Caixin manufacturing PMI.
Asia Pacific futures are pointing to significant opening falls today. Australian exports and the current account balance are released today ahead of tomorrow's GDP data for the third quarter. The Reserve Bank of Australia is expected to keep rates steady at its final 2019 meeting today.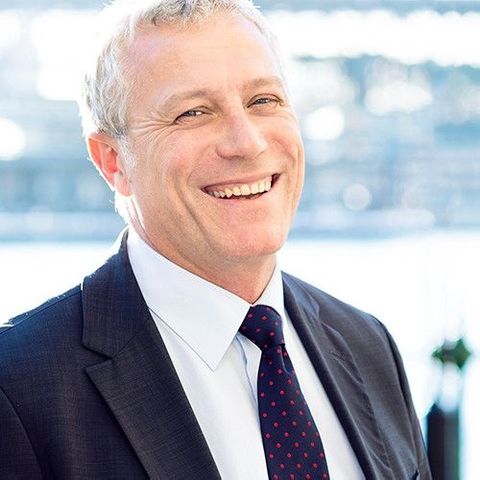 Michael McCarthy