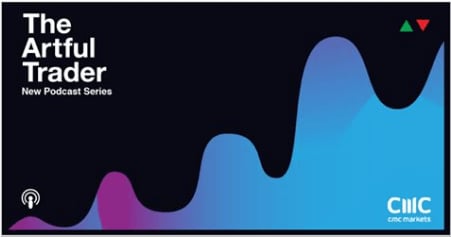 Mastering the art of the markets – insights from the trading experts.
Discover the secrets to mastering the art of the financial markets with our new and unique podcast series - The Artful Trader. Hear from trading experts including Jack Schwager, Linda Raschke, Raoul Pal and more as we talk to the traders who've been through it all, and delve into their thought process when facing big wins, losses and everything in between.
As host of the series I enjoyed the rare privilege of asking questions of the brightest minds in markets. It was amazing, occasionally appalling, and entertaining. Each and every guest raised something new and vital about trading and markets. If you're a trader, or just interested in the world of trading, this podcast series provides laughs and insights.
You can listen now on all major podcast stores or via www.TheArtfulTraderPodcast.com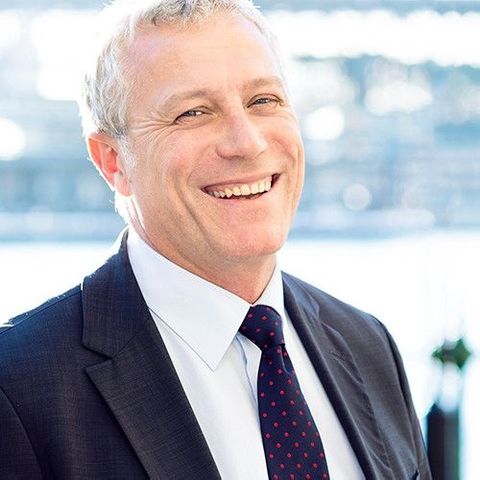 Michael McCarthy