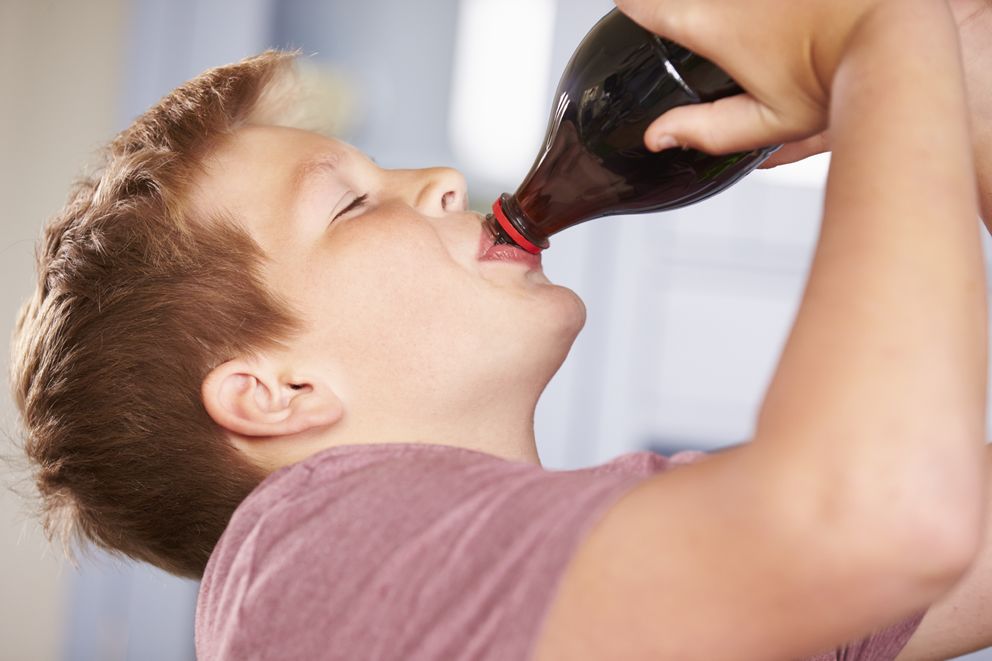 There was an element of tricky accounting in the latest budget for 2016 where tax cuts and duty cuts happened neatly alongside an expected higher budget surplus in 2019-20 despite lower expected economic growth and tax receipts.
Borrowing is projected to rise above previous estimates through most of the parliament but there will be a bigger than expected budget surplus in 2019-20. The surplus will be enabled by £12bn forecasted to be raised from clamping down on tax avoidance. Google's agreement to pay a paltry £130m in back taxes is an example of how difficult beating tax avoidance can be, and puts the 2020 budget surplus at risk. The assumption of low gilt yields, meaning lower debt payments also play there part in the Chancellor reaching his targets.
The Chancellor missed his target of reducing debt to GDP, admitting it will likely rise this year. The rise in the debt/GDP ratio was probably always going to happen once the plans to sell more Lloyds bank shares were scrapped.
The rabbit out of the hat moment came from a surprise levy on sugary drinks, taken right out of former NYC Mayor Michael Bloomberg's playbook. The sugar levy may hit the sweet spot for addressing rising child obesity but the soft drinks industry could be feeling bitter. After the Sugar levy announcement was made, shares of Tate and Lyle slumped 6%. AG Barr, the makers of Iron Bru saw similar declines alongside other soft-drink makers before later rebounding.
An increase in the insurance premium tax to 10% from 9.5% was not as bad as it could have been for Insurance companies and shares proved resilient to the well leaked announcement. The announcement of a new Lifetime savings ISA will be a boost for the pensions industry which has been under pressure since the reforms to annuities.
The most market friendly announcement was an intended drop in the corporate tax rate to 17%. There will also be an increase in small business tax relief from 6,000 to 15,000. Other tax changes may have less impact than touted.
There will be a shake-up in stamp duty for commercial property to support small business property owners. Most small business owners tend to rent. The oil and gas industry will see tax cuts with the supplementary industry charged getting halved and the petroleum revenue tax getting abolished. The O&G tax cuts won't cost the government much since the industry is not making too much profit after being crippled by lower oil prices.
For working people, the best results are and increase in the tax-free personal allowance to 11,500 and the rise in the higher rate tax bracket to £45,000. Levies on beer, cider and whiskey have all been frozen with wine drinkers and smokers not so lucky.
CMC Markets is an execution only service provider. The material (whether or not it states any opinions) is for general information purposes only, and does not take into account your personal circumstances or objectives. Nothing in this material is (or should be considered to be) financial, investment or other advice on which reliance should be placed. No opinion given in the material constitutes a recommendation by CMC Markets or the author that any particular investment, security, transaction or investment strategy is suitable for any specific person.