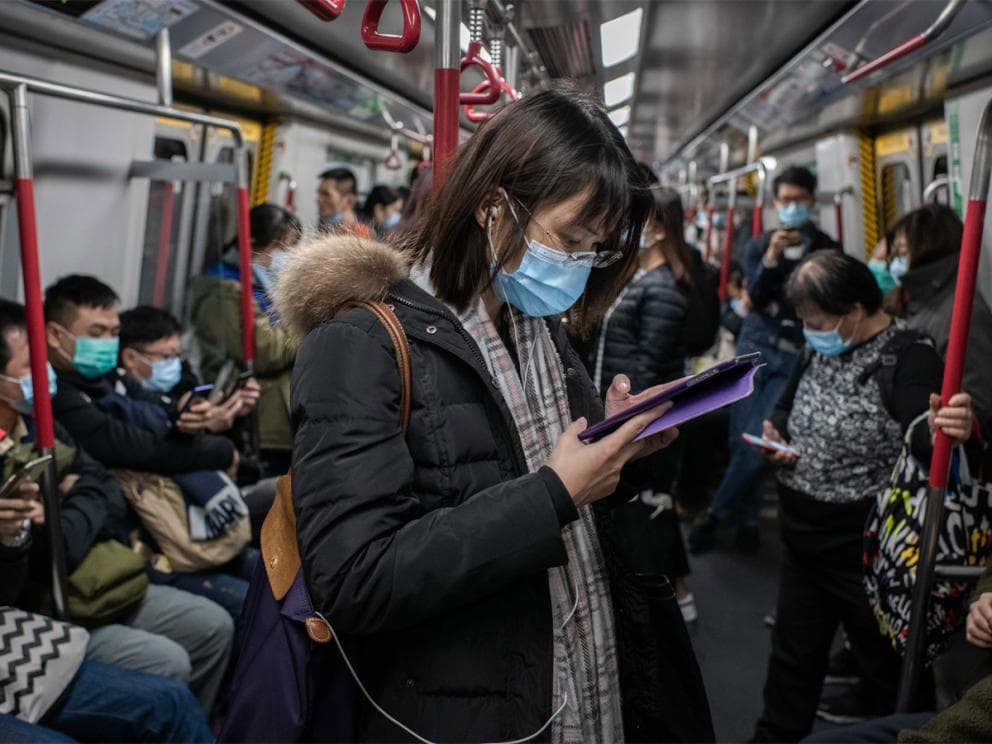 "We expect we will see community spread in this country", warned a director of CDC's National Centre for Immunization and Respiratory Disease last night. US equities declined over 3% for a second trading day, wiping out entire gains this year.
As the number of infections in Europe and East Asia ramped up this week, investors are preparing for a worst-case-scenario that the pandemic could bring to the world's economy.
US health authorities will have to put measures to prevent a wide spread of Covid-19 at home. However, measures like traffic bans and quarantine will hurt consumer spending and business activities badly, even for a short period of time. An outbreak of coronavirus in world's largest consumer market is perhaps the last thing investors would like to see.
Virus concerns gave investors a good reason for profit taking and put money into safe-havens. Gold price is trading higher at US$ 1,641 on Wednesday morning, rebounding from Tuesday's low. Yen strengthened for a third day against the greenback to 110.22 area.
Crude oil prices fell for a fourth day because of a gloomy prospect for energy demand. Technically, Brent faces immediate support at around US$ 53.6 area, breaking down below which will open room for more downside towards US$ 50.0 area.
The S&P 500 index fell 3.03% on Tuesday, dragged by energy (-4.34%), materials (-4.30%), industrials (-4.03%), and financials (-3.41%). Defensive sectors including consumer staples (-1.75%) utilities (-2.16%), communications (-2.41%) declined by a smaller magnitude.
In Asia, Hong Kong (HK)'s budget and full year GDP forecast is in focus today. In light of ongoing social unrest and Covid-19, Hong Kong has likely fallen into a technically recession recently. Markets expect bigger budget spending this year, in the form of tax cuts, cash handouts and other stimulus measures. Similar to Singapore, which has recently announced its widest budget deficit in a decade, HK's budget spending is likely to put weight on the HKD.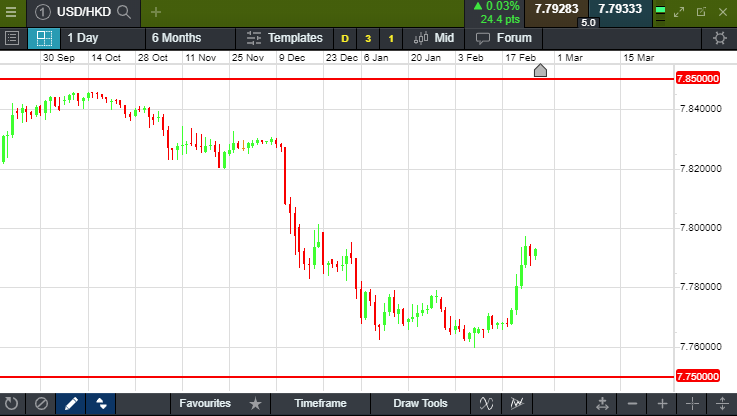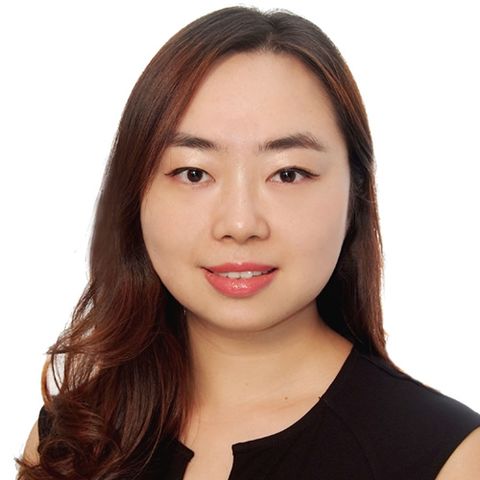 Margaret Yang Yan