A combination of a better global trade outlook and stronger economic data lifted shares again in overnight trading. Copper and crude oil traded higher as markets factored stronger demand in key economies. The US dollar fell, lifting gold prices, but bonds were again under pressure.
Yesterday China reported industrial production and retail sales numbers that improved in November, and beat forecasts. Overnight Markit reported US December PMIs that lifted firmly into economic expansion. The unanticipated strength in two of the globe's most important economies added to positive post trade-agreement trading.
There's little questioning of the announced and unsighted trade deal between China and the US. No fresh tariffs on December 15 is one of the few tangible positive outcomes. Reports of an agreement by China to increase agricultural purchases and the reduction of US tariffs are clear steps forward, if they eventuate. Markets appear willing to give the White House and Beijing the benefit of the doubt, despite a disappointing track record.
The UK 100 jumped 2.25%, aided by Brexit momentum. The German Dax came within 1% of its all-time high, and US indices set fresh records. Share futures indicate opening gains across the Asia Pacific region today. Australian home lending data due later this morning could see investors focus on the beaten up financial sector.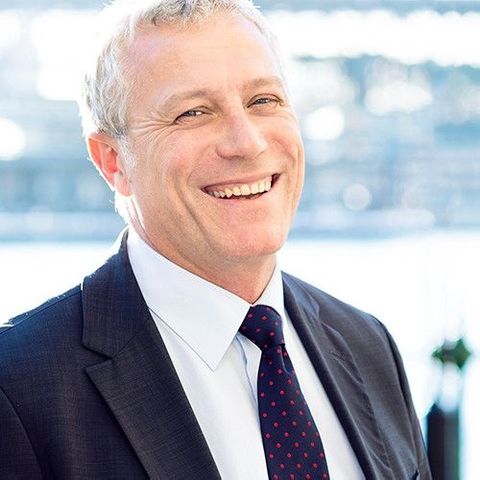 Michael McCarthy