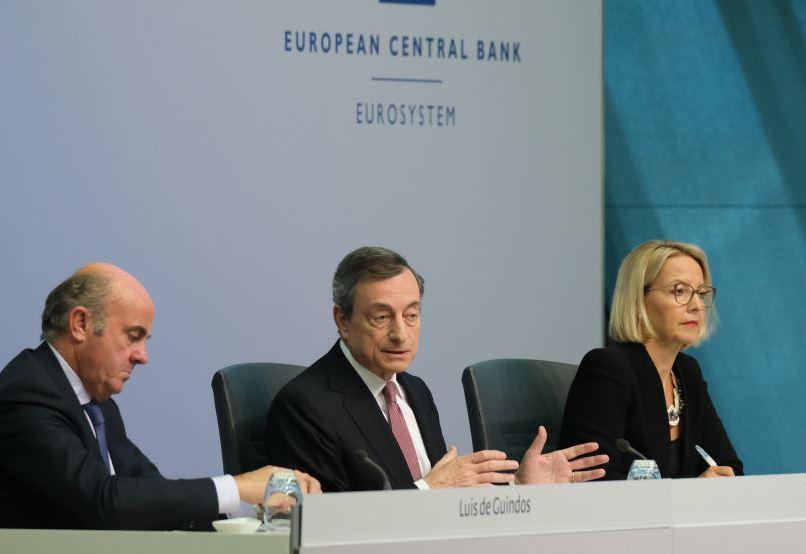 Further stimulus from the European Central Bank and reports of an interim trade deal pushed risk appetites even higher overnight. Base metals and shares climbed. The S&P 500 index closed within 1% of its all-time high. Energy markets bucked the trend after the IEA warned of surplus supply next year.
The ECB cut deposit rates by 10 basis points to -0.5%, and announced the monthly purchase of Euro 20 billion in bonds. It lowered forward guidance, and president Mario Draghi re-iterated that monetary policy is reaching its useful limits, and called on governments to provide fiscal support. The Euro weakened slightly. German, French and British bonds sold off despite the ECB moves.
Reports of an interim deal between China and the US added to the buoyant conditions. An anonymous source claimed that a number of the factors on the table when the US claimed it was "90%" on a deal in May were back on the table, including a commitment from China to deal with intellectual property issues. The White House denied the reports, but president Trump supported the idea of an interim deal in answer to a reporter's direct question.
The International Energy Agency said the world will soon "...see surging non-OPEC oil production with the implied market balance returning to a significant surplus" in 2020. Oil markets added to recent falls and energy shares were the only sector to finish in the red in US trading.
Asia Pacific futures markets are pointing to modest opening gains. However regional currency gains against the US dollar may stifle investor enthusiasm. Industrial production data in Japan could influence today's session, ahead of tonight's release of US retail sales for August.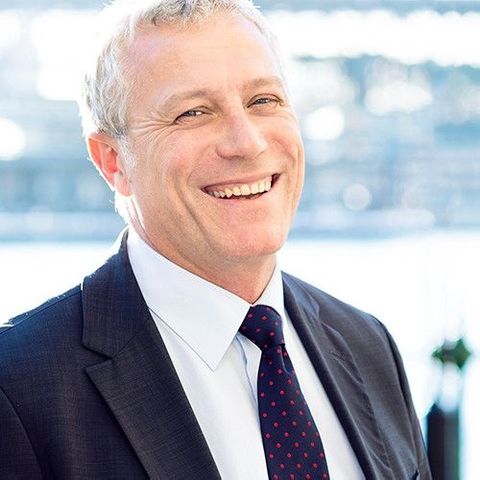 Michael McCarthy