Political developments drove markets in overnight trading. In the UK the Supreme Court ruled the suspension of Parliament was unlawful. The Pound rose and British shares fell. In the US the leader of the Democrats announced a formal impeachment inquiry. The news was widely anticipated and US shares fell ahead of the confirmation that came after the market close.
Defensive assets were the major beneficiary of the political turmoil. Bond yields dropped and gold rose as investors trimmed growth exposures. Industrial metals slumped, led by a 2% drop in zinc prices. Crude oil also dropped. The market action points to growth fears.
Trade issues remain high on the market agenda. Political turmoil may mean a more internal focus for the US, and less effort in resolving international issues. A rise in US futures un after-market trading suggests the initial market impact may not be the last word.
Asia Pacific markets will likely start in negative territory today. The consensus is that the Reserve Bank of New Zealand will keep interest rates at current levels today after last month's 0.5% cut.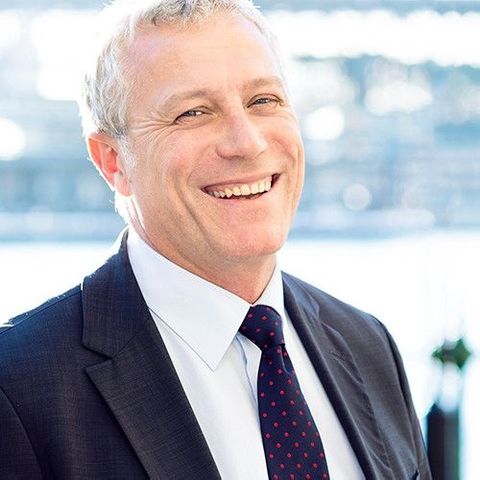 Michael McCarthy