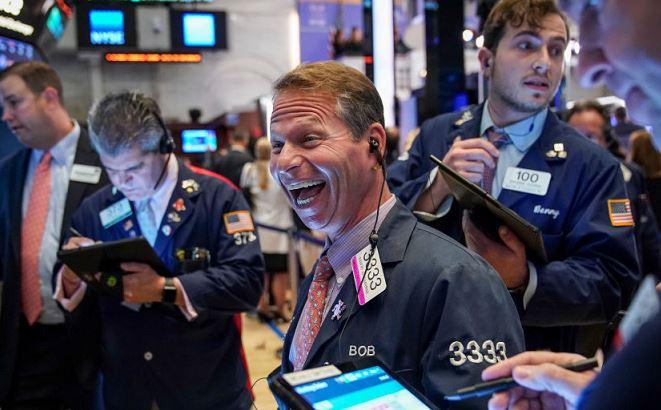 US investors ignored weaker durable goods and factory orders overnight to send share indices to new record highs. Copper and oil rallied in further evidence the improved trade outlook is spurring pro-growth market moves. Bonds sold off, and the US dollar broke a week-long losing streak in steady forex trading.
Futures markets indicate a positive start to Asia Pacific trading, despite strong gains over the last few sessions. Traders will look to the Caixin China services PMI at mid-session for an indication of the health or otherwise of the economy. Expectations lifted after a surprisingly strong read on manufacturing last week.
The Reserve Bank of Australia is expected to keep interest rates on hold at its monthly meeting. The Australian dollar slipped under 69 US cents in overnight trading, but confirmation of unchanged rates may see commodity based support lift it back over the mark this afternoon.
Shares in Westpac resume trading today after a $2 billion share placement. Its full year result was dragged down by almost $1 billion in customer remediation costs. Institutional shareholders paid $25.32, a steep discount to the last traded price of $27.80.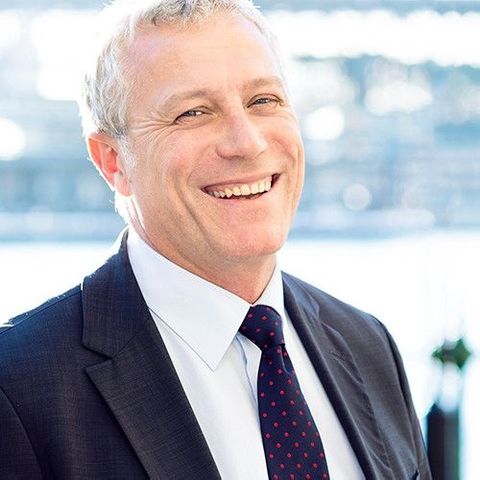 Michael McCarthy