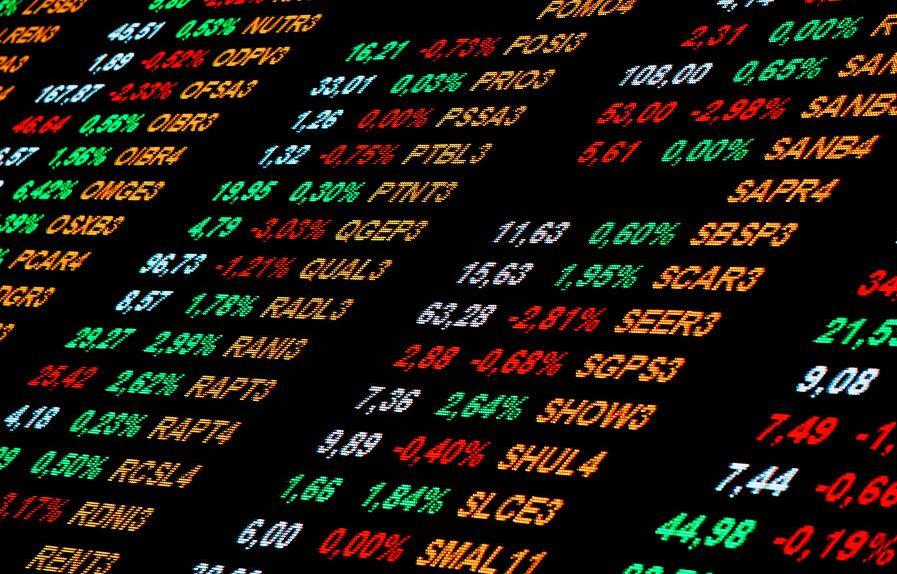 The recent pro-growth rally entered a corrective phase overnight. Commentators seized on reports of an anonymous official in Beijing saying China will not budge on long-term trade issues. The vague reports point more to an "after the fact" explanation than a real selling trigger. It's more likely that investors locked in recent gains ahead of two key data releases.
The Caixin manufacturing PMI is released mid-session today, speaking directly to activity and potential trade dispute impacts. The October reading is forecast at 51.0, slightly lower than September's 51.4. Many analysts prefer the broader-based, privately calculated measure. A stronger than expected read could reverse anticipated weakness in shares today, and erase recent falls in bond yields. A drop below 50 into manufacturing contraction could support gold prices and the Japanese yen.
Tonight's US non-farm payrolls also has high market-changing potential. Analysts are looking for just 85,000 new jobs in October, well down on the previous month's 136,000 and well below the longer run average near 150,000. The low expectations suggests more potential for a pro-growth surprise of stronger job creation.
Australia's Macquarie Bank once again beat its own earnings estimate for the half year, while maintain its full year guidance to a slight drop in profit. The conservative lead in could see support for its shares today. An 8% lift in full year profit for explosives manufacturer Orica missed forecasts, somewhat offset by management forecasts of margin improvement.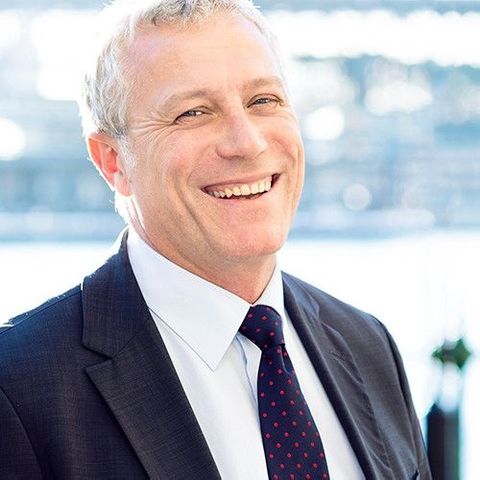 Michael McCarthy