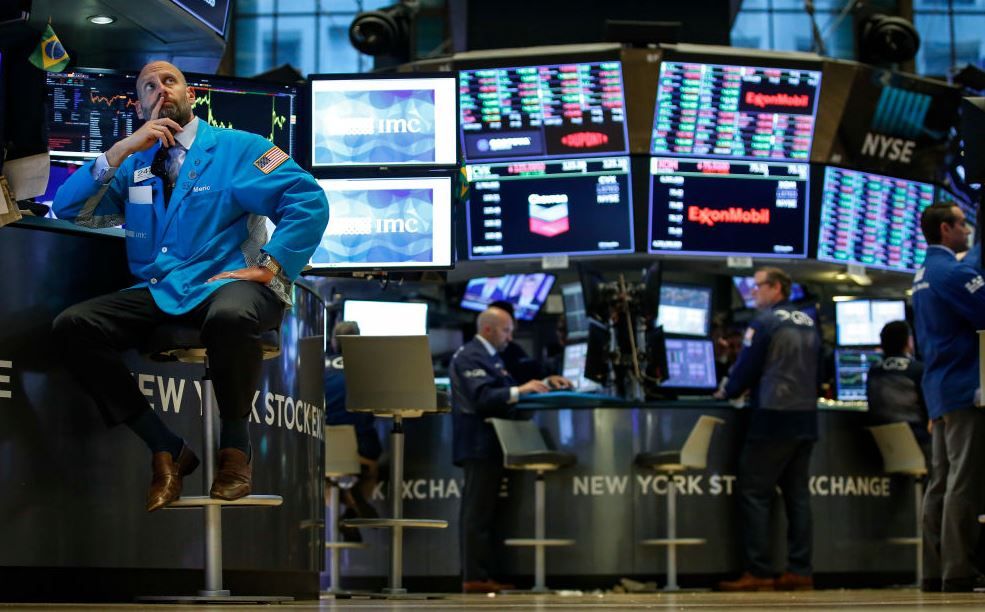 Markets continued their sidle back to growth exposures on Friday night despite disappointing US non-farm payroll data. European shares lifted ahead of the European Central Bank's interest rate decision on Thursday night. Oil and industrial metals held or gained, and precious metals fell. The US dollar regained early session losses, but commodity currencies featured. The Australian, Canadian, New Zealand and Singapore dollars recorded gains for a fourth session in a row.
The ECB is widely expected to cut rates and announce the resumption of bond purchases. Continental bonds rallied alongside shares. However US bonds continued their recent slide.
US non-farm payrolls increased by 130,000 in August, shy of estimates centred around 160,000. Unemployment held steady despite an increase in the participation rate. The focus for pro-growth moves is higher than forecast wages growth at 3.2%. The wage pressure balanced out weaker job creation.
Asia Pacific markets are set for a calm start. Australian home lending data is expected to show a swing back towards investment, and an overall increase in lending of around 1.5%. Analysts attribute the better residential outlook to the first of the RBA's twin mid-year interest rate reductions and the promise of tax stimulus from the federal government.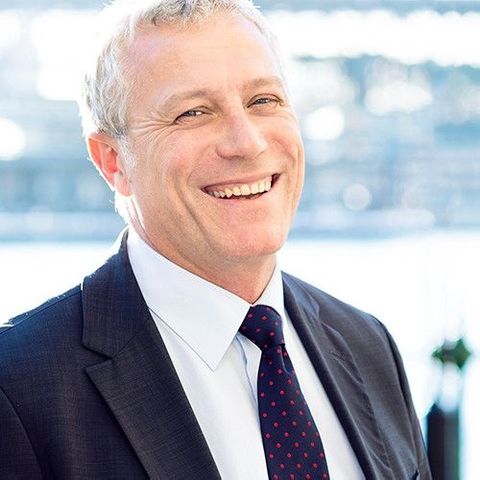 Michael McCarthy