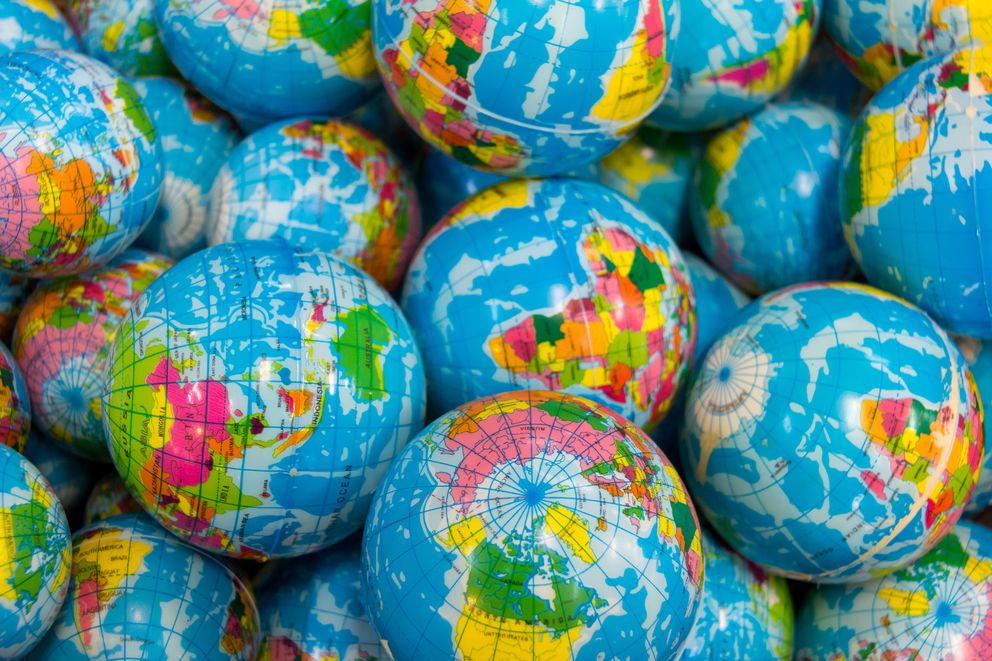 Asia Pacific stocks are under pressure this morning after US equities closed lower overnight. Trade tensions and geopolitical factors continue to weigh on investor thinking. Gold prices edged higher and the Japanese Yen strengthened, suggesting a portion of investors moved to safe haven assets.
The overnight market action signals the sell-off in risk assets could be an act of asset reallocation. The disagreement within the Asia Pacific Economic Co-operation (APEC) and the attack from US Vice President Mike Pence on China are factors that could undermine investor optimism ahead of the G-20 Summit starting on 30 November. Futures markets are pointing to a rough start for the Japan and Hong Kong stock markets. Market sentiment could be depressed as major economic data is absent. However, a positive finish in the Shanghai stock markets is possible if the hope of more government stimulus softens investor selling.
The US dollar slid further overnight but was mixed among its peers in G-10 currencies. The Euro and British Pound rose on a calmness that the leadership of UK Prime Minister remains safe, for now. The Australian dollar fell despite higher commodity prices. The off-shore Chinese Yuan dropped after China's One Belt One Road policy attracted more controversy. The lack of major economic data during the Asia trading session may provide temporary calmness to currency markets. However, any headlines relating to China's response to the US trade demands or updates on diplomatic relationships among APEC members could inject volatility into regional currencies.
Base metal prices were mixed. Copper and tin rose, but nickel fell. The conflicting signals issued in key industrial metals suggest uncertainties could still be buffeting the industrial outlook. Oil prices continued to climb overnight on higher intraday volatility. The fluctuations in commodity markets could last until concerns about geopolitical factors are eased.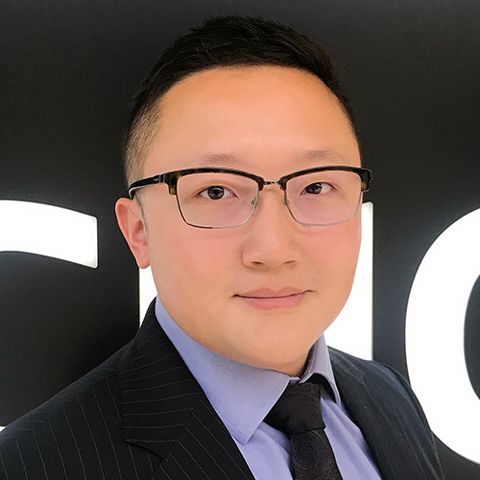 Jonathen Chan