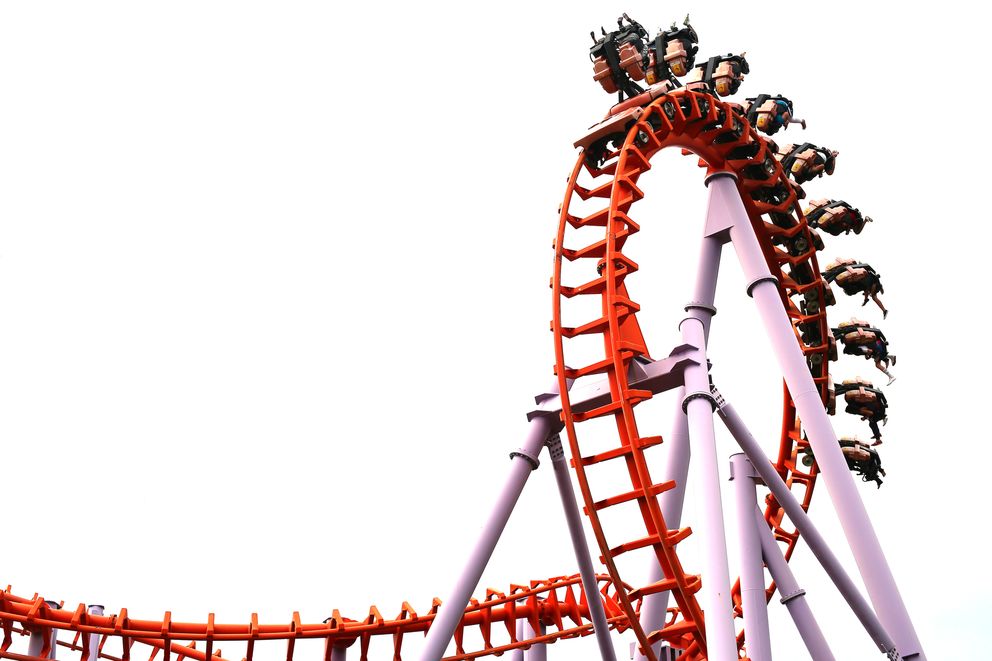 US stock markets plummeted for a second day after a bloodbath in the Asia Pacific region yesterday. Interestingly, US shares were on a roller coaster ride instead of a one directional fall. Stock indices such as the Dow Jones and the S&P 500 fluctuated, rising and falling during the trading session. The choppy movement in the markets suggested some investors might be buying the dips and volatility was on the higher side.
The conflicting opinions on this occasion could be a result of lower US bond yields and perhaps the switching in sector allocation. It is possible that investors are saving their bullets for the major US quarterly corporate reports due tonight, including JP Morgan, Wells Fargo and Citigroup. Investor confidence may be weaker in the short run but a recovery could happen if corporate earnings indicate a better long-term outlook.
The US dollar softened overnight on a weaker than expected CPI inflation readings and a surprise jump in unemployment claim. The broad-based weakness in the US dollar lifted most major currencies. The Euro and British Pound surged and the offshore Chinese Yuan was the biggest winner. Movement of the US dollar may remain the key driver of the currency markets in the next 24 hours.
Gold, as a traditional bolthole, rallied the most in two months. Oil prices slid further against the backdrop of a US crude oil inventory build and a dovish tone from OPEC on global demand. Key industrial metals such as copper rallied but aluminium fell. The action in commodity markets is coherent with the general risk-off tone. However, the bounce of copper prices could be a sign of optimism that investors may prefer long-term economic growth prospects over the short-term bearish trend.
Futures markets are pointing to a mixed start for Asia Pacific equities. Regional markets may fluctuate in a similar fashion to the overnight action in the US markets. In particular, the Australia Housing Finance data due this morning may influence the banking sectors, as well the appearance of senior executives at the Royal Commission inquiry. The Shanghai stock markets may have a chance to rebound if the Trade Balance data due this afternoon illustrates growth, or potentially lesser impact from the trade war.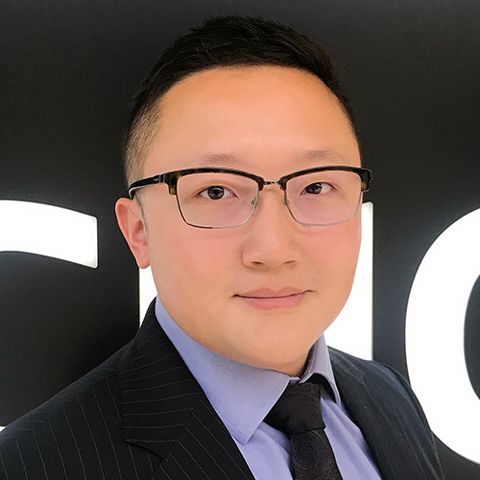 Jonathen Chan