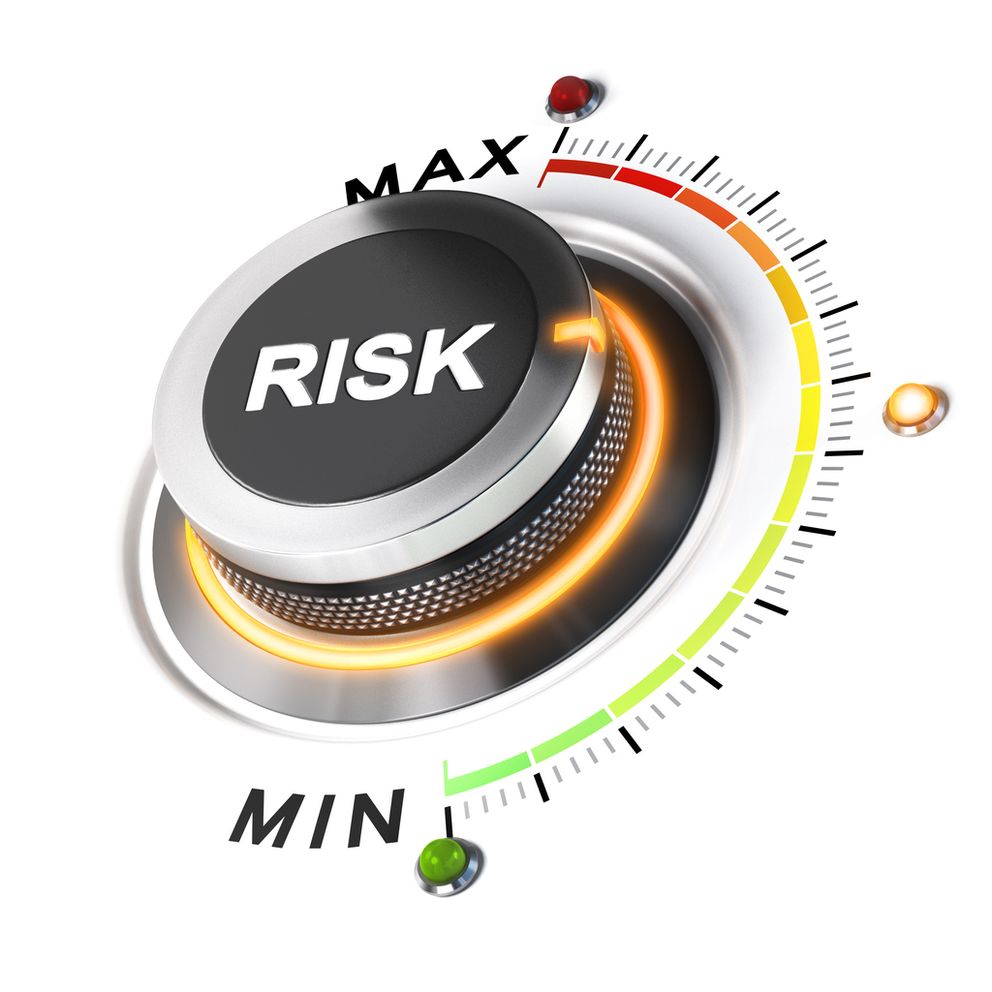 Early indications point to a relatively steady session for the stock market as investors wait on the profit reporting season to unfold. However, given recent volatility and the contrarian behaviour of the market, it is difficult to be confident about the reliability of early indications.
One question before investors is whether bank investors will continue to discount news that CBA has been charged with substantial breaches of its money laundering reporting obligations. This news may also be an issue for the other banks as investors contemplate what this means for the industries already significant political risk.
Commodity prices were relatively steady last night but the query for mining stocks is whether this will be enough to prevent profit taking after solid gains in the materials sector over recent weeks
The softening in the ISM non-manufacturing index in July contrasts with other early reads on the US economy in July, with both the consumer confidence index and the manufacturing PMI indicating solid activity. Given that the non-manufacturing index covers 90% of the economy, it potentially creates a softer bias for the July Non-Farm Payrolls data due tonight.
The Aussie Dollar continues to range trade in line with the recent loss of momentum in commodity markets. Today's retail sales data will be a potentially important number for the currency. Some mean reversion is expected after 2 strong months. However, the main focus will be on the quarterly volume of sales which is an important component of the June quarter GDP. Markets are anticipating mean reversion to work in favour of sales volume with a solid rebound from the anaemic 0.1% growth in the first quarter.