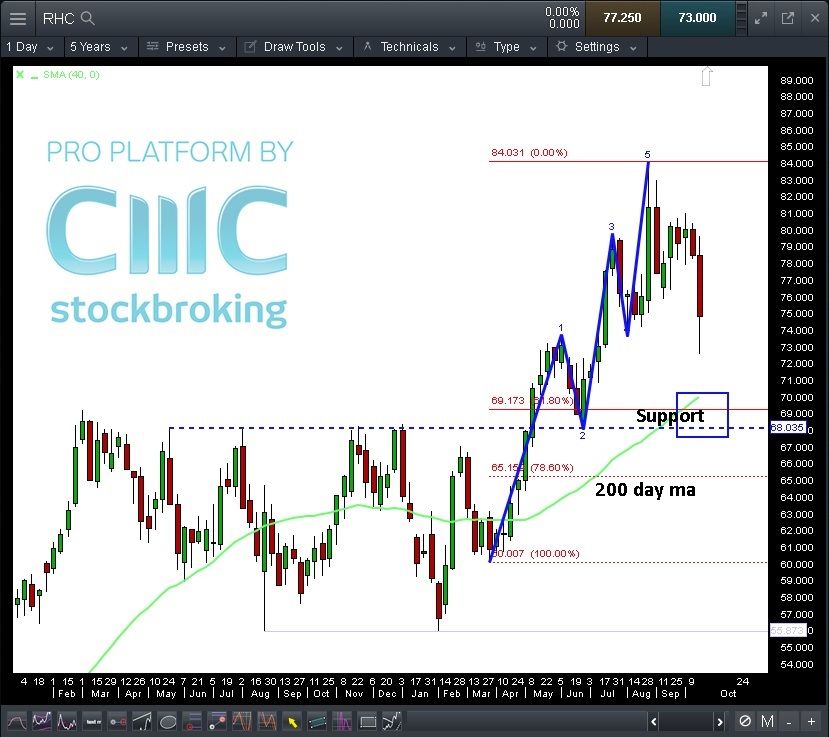 The stock market looks set for a steady open against the background of stable macro settings at the end of last week. These included the US stock market which ended a low volatility week, up an immaterial 0.3% on the previous Friday.
Focus this morning may be on individual stocks and sectors, especially private health stocks. The immediate question for investors is whether these stocks can hold their bounce off Friday's lows after heavy selling and a volatile session. Healthscope's shock announcement of poor private health admissions last quarter poses a couple of questions for investors. The first is whether last quarter was a statistical aberration or indicative of a lower growth trend for private hospitals. The second is whether Healthscope's performance will be fully reflected in the wider industry. While Ramsey Healthcare is more diversified than Healthscope with a significant global presence, markets will now be attuned to any announcement from this market darling whose AGM is due on 9 November.
Those sceptical about the chances of Opec successfully implementing a production agreement will not have been surprised by claims from Iraq that it should be exempt from any production limits. Perhaps reflecting a view that any production cuts will ultimately boil down to a few Opec members, especially Saudi Arabia, the oil market was largely unmoved by this or by the Russian Oil Minister saying that crude production could hit a record next year.