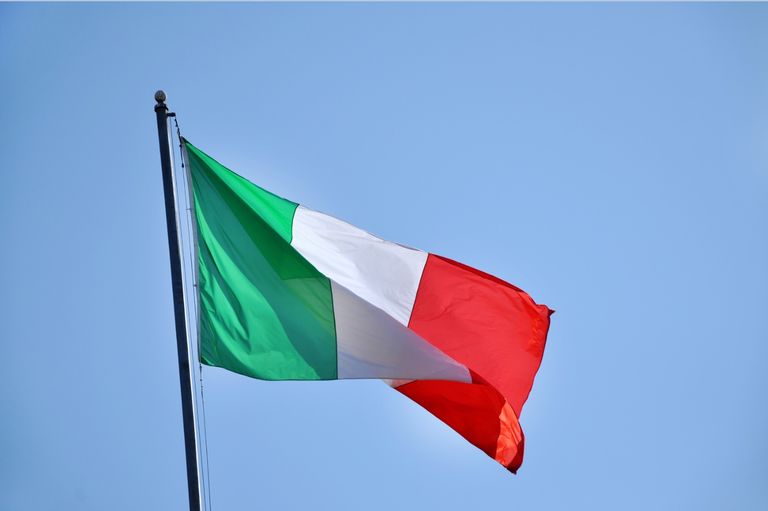 This morning's markets are going to be dominated by reaction to news of Italy's no vote and the resignation of its Prime Minister Matteo Renzi
Asian traders will no doubt have the searing experience of the quick and dramatic reversal of their initial market reaction to the US election front of mind.
Even so, initial moves in the Euro have been significant. It tested the support of its 2016 low against the $Us just above 1.05. In a sign of potential volatility, the Euro has initially bounced off this level after news of Mr. Renzi's resignation.
The Australian stock market also had a minor bounce off lows although at this stage the over all trend for the day is clearly lower. The weaker opening in the ASX 200 is all about the risks posed by Italy and reverses what had promised to be a good start to the week.
For markets, the risks posed by Italy's no vote are about the potential for political instability and the possibility of an election in Italy rather than any missed opportunity for long term constitutional reform. The real concern for markets is whether this situation may ultimately lead to election of the Five Star Movement whose policy is to hold a referendum Italy remaining in the Eurozone. While it is unclear whether Italy can actually leave, the potential for a referendum like this would see significant risk premium built in to markets.
Now that Mr. Renzi has stood down, the next issue is whether this will lead to an early election prior to any changes to the electoral law which may weaken the position of the Five Star Movement.
The potential political implications of Italy's no vote may be seen as somewhat reduced by defeat of Austria's far right candidate Norbert Hofer in the Presidential election. It is far from certain that Italy's no vote will lead to the Five Star Movement getting control.
Confirmation that Duet group has received an indicative bid of $3 from Cheung Kong Infrastructure may provide an exit opportunity for investors concerned about the implications of rising bond yields on the infrastructure group's valuations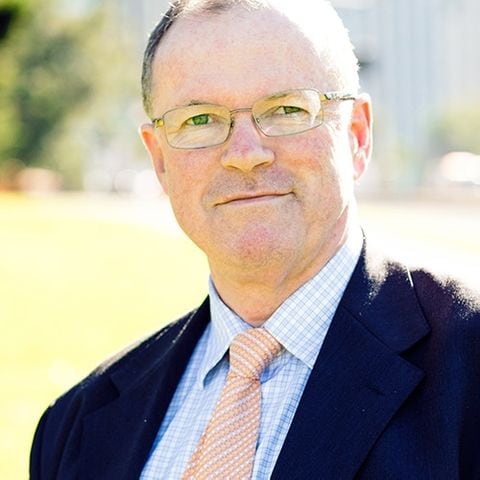 Ric Spooner