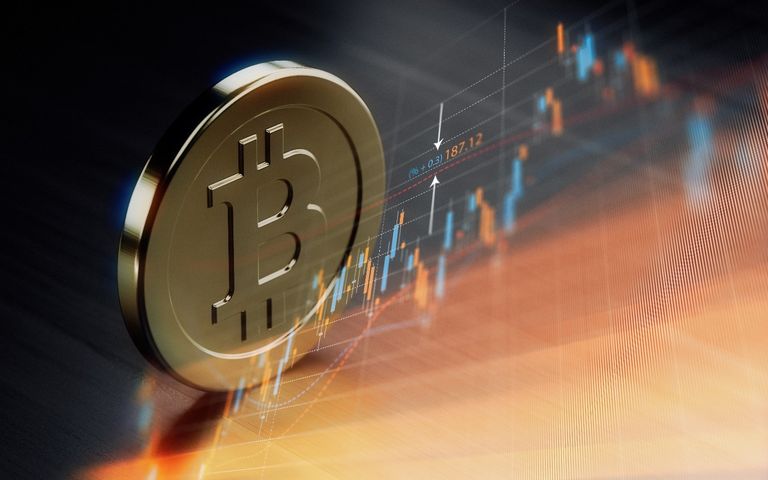 Hao Sun, Trade With Precision
You can now trade cryptocurrencies via the Next Generation Platform, specially the two main ones – Bitcoin and Ethereum. Digital currencies have been much reported and touted as the next best thing in the financial markets. Whether this is true or not is beside the point as I like to apply my technical trading analysis to a market and not get caught up in the news hype.
So what might be the potential direction for Bitcoin in the near term? The technical analysis on the chart could shed some light on this.
On the Monthly chart, Bitcoin is still in an uptrend. Price has pulled back into the monthly moving average (MA) Buy Zone which is the area between the 10 and 20 moving averages. If July forms a bullish candle, then it may signal price to advance higher. But we need to wait until the end of July for this confirmation.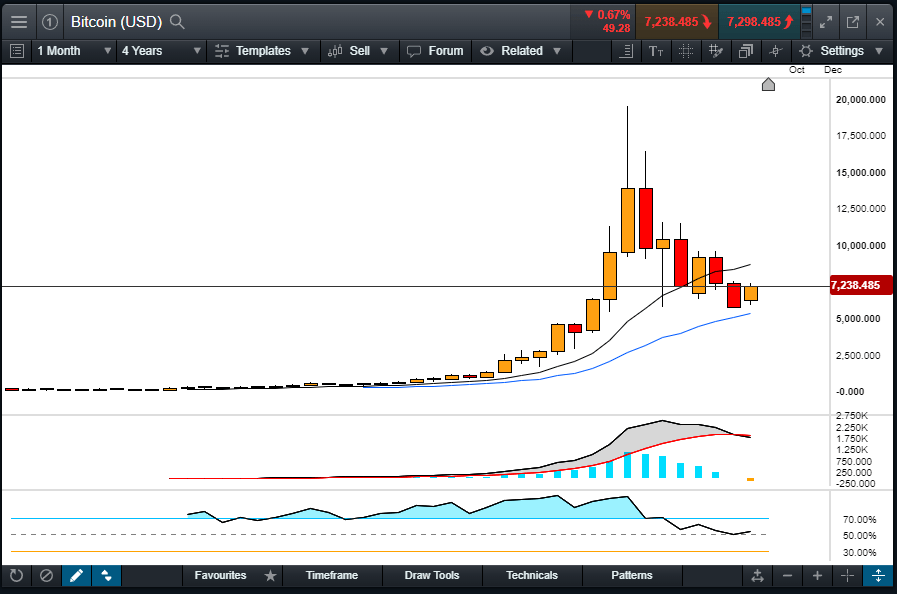 In the meantime, looking at the weekly chart, over the past five weeks price has found support around the 5,775 level. Which does appear to have had some significance as a level of support and resistance on this timeframe. This week's price action has started to rally away from this level, which could be a potentially bullish sign.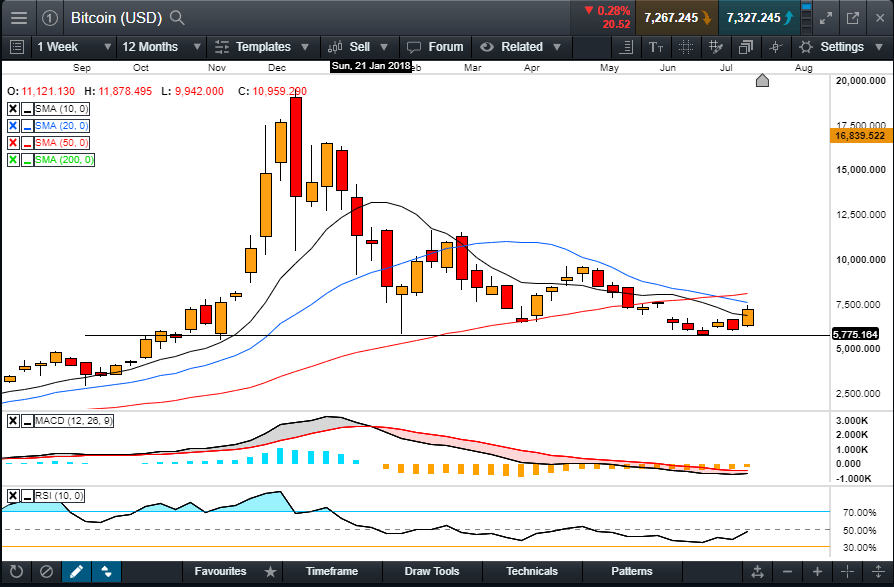 On the Daily chart, an early stage of an uptrend has now begun to form with higher highs and higher lows in place. What's more important is that the 7,000 level was breached two days ago. The coming days could be critical for Bitcoin. If price tests 7,000 and confirms support, then it may be a good sign that this cryptocurrency has truly bottomed out, with upward potential to the 10,000 psychological mark.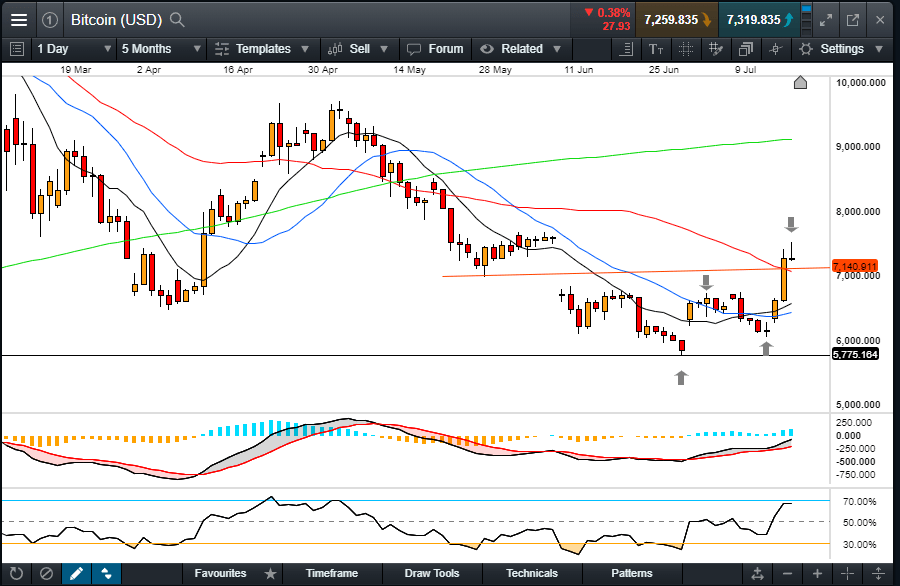 Because of Bitcoin's volatile nature, I won't rule out the possibility that it may be sold off again by unexpected news - such as possible global moves to regulate the virtual currency. That may cause Bitcoin's price to penetrate strongly down through the key support around 5,775. If that is the case, I will re-access the chart and formulate my trade plan again.