The US SP500 index hit a new all-time high on Friday night as bond yields rose again. A clear preference for growth assets hit gold prices. The yellow metal cracked an important support level in its tumble. Asia Pacific stock futures closed mixed on Saturday morning, but may see increased buying after weekend tweets from the White House.
Optimism around trade negotiations is a key factor in the recent moves. The improving global outlook means less central bank support is likely. Bond yield curves are steeper around the world, and the US ten year bond yield set another three-month high near 2%. The increase in rates pushed the greenback higher, and the combination of factors saw gold drop through support at $1,480. This could see trading towards a congestion zone between $1,400 and $1,425.
China trade data released late last week may also support investor risk appetites today. In a reflection of the trade dispute, both imports and exports fell. However the damage was lower than expected. Exports declined just 0.9% in October, beating forecasts of a 3.9% drop.
The US Memorial Day holiday tonight may see focus shifted to Europe. UK GDP data is forecast to show a bounce back in the third quarter after a weaker second quarter of 2019. Traders could hone in on industrial production, manufacturing and construction components for a read on British economic health.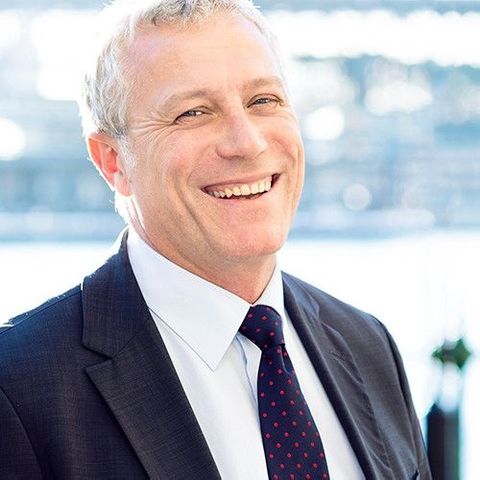 Michael McCarthy