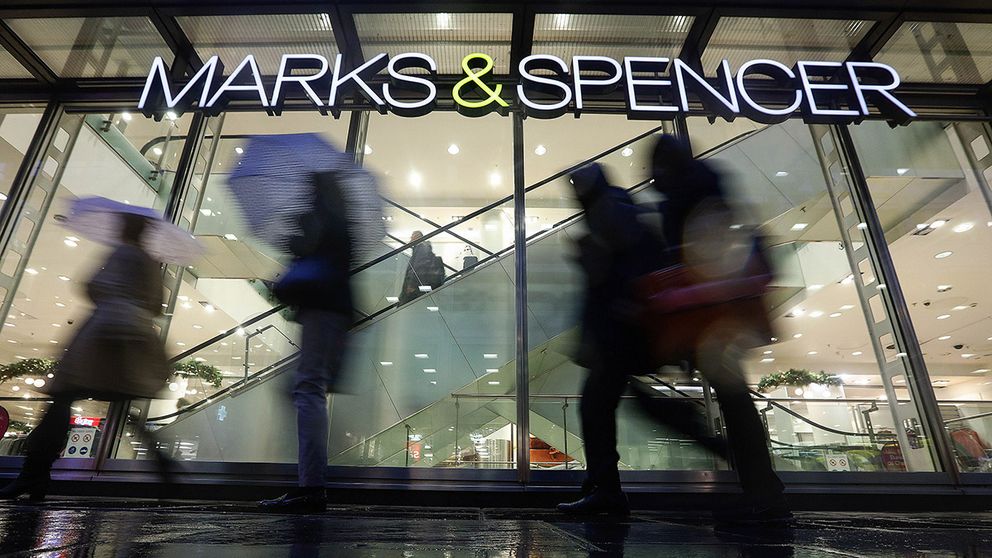 With all the US, China trade war optimism helping push equity markets to new record as well as multi-month highs it was perhaps inevitable that we'd see a little consolidation as investors mull the idea that perhaps we've start to price in a little too much optimism.
China's insistence that any phase 1 deal needs to see the removal of some tariffs could well be a deal breaker, or see any conclusion to this phase of talks pushed out into next year.
As a result US markets had a rather mixed session, as have markets in Asia and this has translated into a slightly softer European open.
With all the headlines about big losses on its stakes in WeWork and Uber it was only a matter of time before Softbank had to come clean as to how big a hole it appears to have dug itself into. This morning's announcement of an $8.9bn Q2 loss in its Vision Fund is hardly conducive to generating a positive vibe when it comes to raising capital for its Vision Fund 2. The loss in the Vision Fund translated into a $6.5bn loss overall for SoftBank Group.
If this wasn't bad enough SoftBank declined to release a forecast for the current business year, raising uncomfortable questions as to what other nasties could be on the way.
As things stand the investments in Uber, Slack and WeWork are already underwater, with the prospect that things could well get worse later today when the Uber share lock up expires with the shares already at a record low.
European banks are also in focus this morning after French bank Societe Generale announced a 20% decline in equities trading revenue in Q3. This weakness saw revenues slip back to €5.98bn and net income come in short of expectations at €854m.
Having been relegated to the FTSE250 at the last reshuffle Marks and Spencer could well do with some good news, as the retail sector comes up to its most important trading period of the year, and the lead-up to Christmas.
In its first half numbers company revenues saw a decline of 2.1% to £4.86bn, however profits fell further, declining over 17% to £176.5m. Once again it's been general merchandise where the business has suffered with revenues falling 7.8%, though management put some of this down to the store closure program, which is ongoing.
The food business, on the other hand has been able to hold its own with a 1.2% rise in revenues, and it is this that investors are focussing on with the shares rising strongly on the open, while its joint venture with Ocado is complete.
Operating costs saw a fall of 3.3%, however the decline in margins is nullifying some of that effect due to discounting, while marketing costs went up by 26% to £88.9m. it is clear that M&S still has some way to go to turn itself around, however management could also look at other areas which might be considered surplus to requirements, M&S Bank being a case in point.
Over the last ten years a lot of the focus on M&S has been on its clothing division, and what it is doing wrong, and for sure there is plenty. All too often the company never has the right sizes to suits its customers, whether they be male or female. There always seem to be a surplus of outsized jackets, and short legged trousers when it comes to my experience of shopping there. It can't be beyond the wit of man to have enough stock to cater for the taller customer, and yes reader that would be me.
Once again M&S Food has picked up the slack going from strength to strength to the point now that food accounts for nearly 60% of overall revenue, begging the question as to whether M&S can be considered a general retailer anymore. If this trend continues M&S will find its main competition to be Waitrose and not Next.
Having just accepted an offer from US private equity fund Thoma Bravo, the latest numbers from Sophos Group show that the business grew revenues by 8% in the first half of the year, largely as a result of subscription revenue. The company slipped into the red however with a $1.5m loss which management put down to restructuring and legal costs. On an operational level profits were slightly lower at $49.4m.
Intu Properties, the owner of Lakeside and the Trafford Centre Manchester, has seen its shares plunge this morning after reporting that it will probably need to raise capital to bolster its balance sheet. Investors should have seen this one coming given the distress we've seen in the retail sector this year along with the number of CVA's, and with the shares now down over 65% year to date a lot of this would appear to be already priced in with the shares back down near their record August lows.
The pain continued for Uber yesterday with the shares hitting a new record low after Monday's Q3 numbers disappointed. The pain could intensify further today when the share lock up expires and 1.7bn new shares come onto the market.
We also have the latest numbers from Qualcomm whose shares have had a rather turbulent run of late having being caught in the cross fire of President Trumps trade war. They have still managed to push higher year to date albeit in a fairly volatile fashion. In July the company disappointed the markets as Q3 revenues came in short at $4.89bn, while the company slashed its guidance for Q4 from $5.63bn in revenues to as low as $4.3bn. The company cited slowing demand for mobile chipsets as well as the transition away from 4G to 5G as well as the Huawei export ban, which has affected its business in China.
CMC Markets is an execution-only service provider. The material (whether or not it states any opinions) is for general information purposes only, and does not take into account your personal circumstances or objectives. Nothing in this material is (or should be considered to be) financial, investment or other advice on which reliance should be placed. No opinion given in the material constitutes a recommendation by CMC Markets or the author that any particular investment, security, transaction or investment strategy is suitable for any specific person. The material has not been prepared in accordance with legal requirements designed to promote the independence of investment research. Although we are not specifically prevented from dealing before providing this material, we do not seek to take advantage of the material prior to its dissemination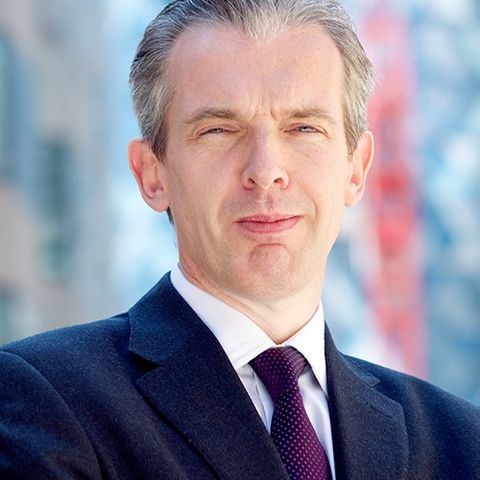 Michael Hewson