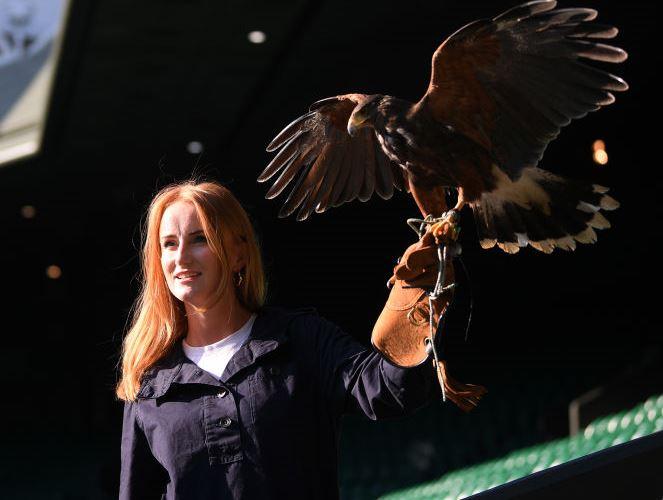 The US Federal Reserve reduced cash rates by 0.25% overnight but the wording of the accompanying statement shifted the Fed's stance towards neutral from dovish. Stocks rallied despite the less accommodative language. A surprisingly strong read on US GDP and ongoing positive corporate reporting may explain the enthusiasm for risk assets.
The Fed removed a commitment to "act as appropriate to sustain the expansion" from its announcement. At the press conference following the decision Fed Chair Jerome Powell ruled out lifting interest rates unless there was a "significant" and "persistent" lift in inflation. This saw investors respond positively to a 1.9% lift in Q3 GDP (forecast 1.6%, previous 2.0%). The surprise was driven by a higher than forecast personal consumption component that offset weaker business and trade performance.
The news helped investors overcome an earlier trade negotiation based scare. Presidents Xi and Trump were expected to reached agreement on phase one negotiations at an APEC meeting in Chile later this month. Social unrest in Santiago induced the Chilean government to cancel the summit, rattling sentiment in early US trading. The fluctuating news flow saw the US dollar fall initially, rally hard, and the drop to session lows in a rarer display of intra-session volatility.
Asia Pacific futures markets reflect modestly positive expectations for trading today. However the release of China PMIs mid-session will likely have a strong influence, especially if it prints away from consensus forecast at 49.8.
Locally, Australian building approvals for September are in focus. A flat monthly read would result in a 25.7% annual fall. The ANZ Bank released its half year result this morning, the first of the majors. A 6% lift in cash profit may impress shareholders despite a flat headline number.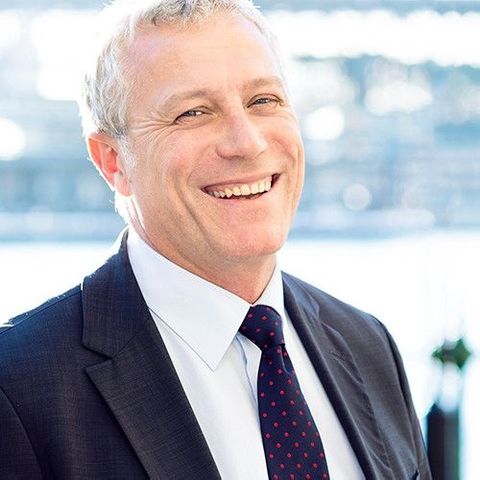 Michael McCarthy