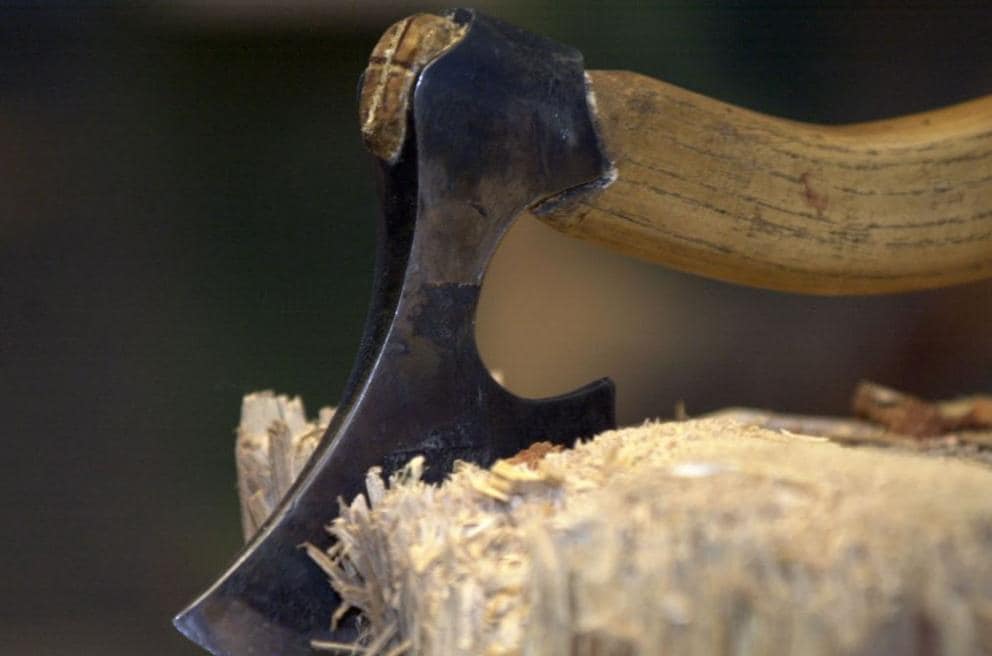 The US Federal reserve cut its cash rate by 0.25% overnight. Commentators have labelled the move a "hawkish cut". Although the Fed left all policy doors open the board members' projections show a higher interest rate path than implied by current market prices. The disparity could mean that markets will be more data dependent, with a focus on growth, inflation and exports.
The reduction was at the lower end of expectations. Market reactions were muted. However the reaction from the White House was extraordinary. The president tweeted that Fed chair Powell has "No guts, no sense, no vision!" Open antipathy between the president and the Fed chair is unprecedented. It's possible the president responded to some more subtle language in the Fed's accompanying statement, highlighting trade disruption and declining exports as key risks for the US economy.
European shares and bonds rallied after the decision, but US assets were largely unchanged. Crude oil markets continued their reversion to pre-attack levels, dragging most industrial commodities with them.
Asia Pacific markets are looking at subdued opening gains. Gold is trading down around $1,490, and the Japanese yen sank again in indications of ongoing improvement in investor sentiment. This may see local indices outperform the tepid overnight leads.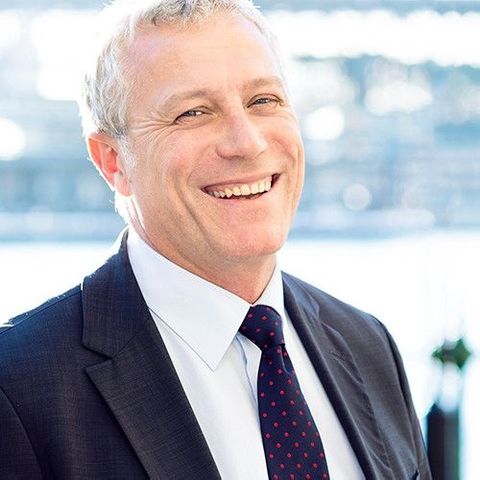 Michael McCarthy