Shares and commodities slumped in overnight trade as the US dollar rose. A lower risk appetite among investors could bear some responsibility amid concerns about the outcome of trade talk. Futures markets are pointing to a rough day for Asia Pacific investors. The negative momentum from the US close may spill over to the regional centres. However, lower local currencies may soften investor selling today.
Gold and copper plummeted sharply. A commodity sell down could be inspired by China's tit-for-tat tariffs on the US, effective today. Oil prices are relatively resilient despite the US crude oil products being one of the major items on the tariff list. The weakness in commodity prices may persist if the ongoing trade talks end with no breakthrough.
The Purchasing Manager Index (PMI) for the European Union revealed mixed results overnight. The services index improved but factory activity dropped. Adding to the negative tone is deteriorating consumer confidence since April 2018. This data weighted on the EURO overnight and may see a bigger impact if the US dollar continues to strengthen. However, German GDP due later today may help in countering any negative sentiments, especially if the number represents an economic improvement.
The US Fed Chair Jerome Powell is set to speak at the annual Jackson Hole event today. Any news comment that fortifies a positive economic outlook may come into focus. Analyst are looking for signs of less aggressive tightening after September. Market volatility may regain momentum as the event progress.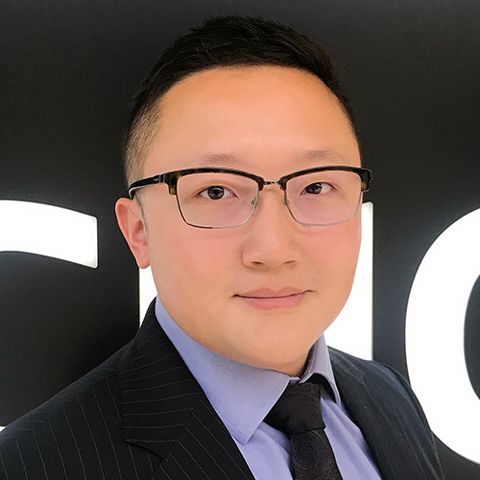 Jonathen Chan