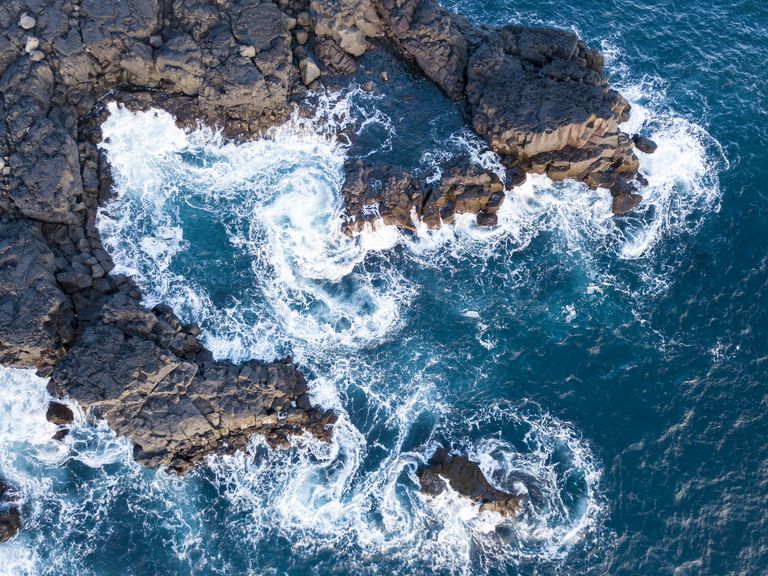 US stocks were mixed overnight after Asia Pacific equities slumped yesterday. The drop in US markets could be a result of tech stocks revaluation and mixed sentiment around corporate earnings reports.
On the other hand, the drop in Asia Pacific markets yesterday suggests local investors may be having a hard time choosing between "buying the dip" or "wait and see". In particular the Shanghai and Hong Kong stock markets may need confirmation of a stronger economic outlook to boost investor confidence. The China CPI and PPI readings due this afternoon could produce a bounce.
US bond yields are trading in a narrow range but remain higher. Gold continued its rally and touched a three month high. The combination of higher borrowing costs and an increasing risk-off tone could be the driver of the recent surge in gold prices. It is possible for the traditional safe haven to shake off its longer term bearish trend if market volatility is back and here to stay.
The US dollar weakened overnight on lower than expected retail sales numbers. Most major currencies lifted and the Japanese Yen was the biggest winner. Geopolitical factors may remain the key factor behind currency markets in the short run, including Brexit talks, Italian budget issues, and the EU summit. Regional currencies may remain sensitive to headlines related to these topics. Economic activity within the EU region may receive higher scrutiny. The UK employment data and German business confidence index due tonight may take the lead.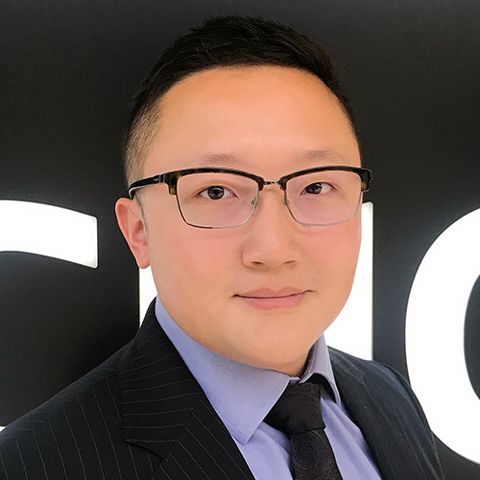 Jonathen Chan