A mixed market sentiment could weigh on Asia Pacific investor thinking, after selling in risk assets accelerated on Friday night. Oil prices plummeted and West Texas Crude Oil (WTI) fell more than 7%. The US dollar rallied on a weaker risk appetite for US assets.
US equities tumbled and bonds rallied, but European shares rose and bonds came under pressure. Futures markets are pointing to a modestly lower start to the trading week, but investor selling could be softened by lower local currencies.
Traditional safe-haven assets such as Gold fell and the Japanese Yen were relatively flat. This could be signalling the risk-off mode isn't in full thrust and suggests investor sentiment could swing on any appropriate headlines ahead of the G20 meeting on Friday 30 November. For instance, the head to head meeting of President Xi and President Trump on the US-China trade tensions, Saudi Arabia and Russian negotiation on future oil production schedule are all factors that could all be catalysts to higher volatility.
The plunge in US markets could be a post-holiday symptom after Thanksgiving while the rally in European shares could be supported by more upbeat headlines on the Brexit deal. EU leaders agreed to the draft Brexit deal lead by UK Prime Minister Theresa May. However, the European Commission President Jean-Claude Juncker warned that a rejection of the deal by the UK Parliament would not lead to further renegotiation or a better deal. Both the Euro and the Pound fell. A stronger US dollar could be to blame but fear of uncertainties around the closing in of the Brexit deal might be undermining regional currencies. Inflation readings and GDP from the European region are factors that could swing local investor sentiment.
Potential market movers in the economic calendar are scattered this week but heavy on Friday. Major US economic activity includes Consumer Confidence Index, GDP, and Unemployment Claims. Japan PMI, CPI, Employment data and Industrial Production could boost local stock markets if growth is confirmed. China PMI due on Friday could be controversial in the eyes of analysts. The interpretation of the data could be two-sided. A weaker number could spark speculation on further stimulus from the Government while a stronger number could combat the negative sentiment on a slower economic growth.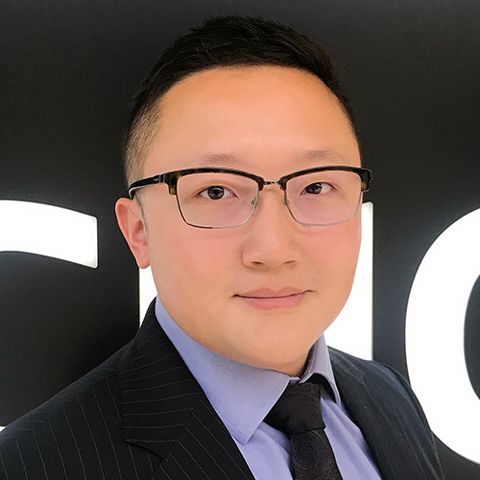 Jonathen Chan