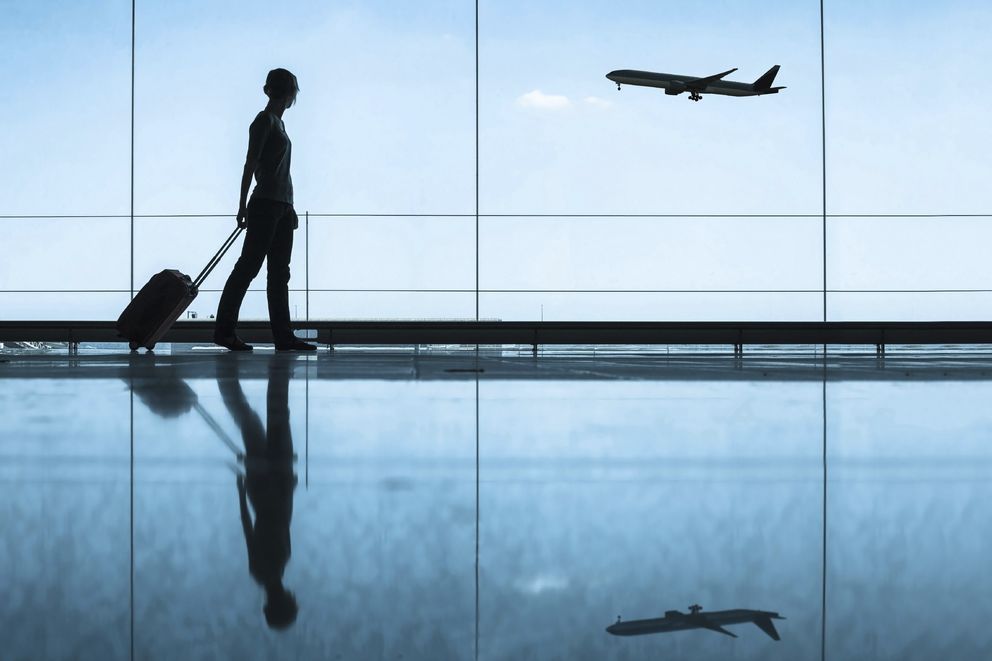 Thomas Cook under pressure
Thomas Cook's earnings report on Wednesday has assumed crucial importance after its shares slipped close to two-year lows. The travel company's shares have dropped over 10% since the beginning of November in the wake of events in Sharm el-Sheikh and the Paris terrorist attacks, with investors fearing people will rethink travel plans.
While broader hotel demand could wane, Thomas Cook may also face lower demand for its own holidays in light of a year-long review released in October, which found the company 'values saving costs over customer welfare'.
Shares have plummeted 35% since May, when a media frenzy broke out after the company failed to share its insurance payout with a family whose children were killed while on a Thomas Cook holiday in Corfu, in 2006. These results will be the litmus test for traveller disgust over the company's conduct.
Does Thomas Cook's share price have further to fall?
UK autumn statement and spending review
The summer budget's headlines focused on the politically difficult changes to tax credits, and the prospect that George Osborne might tweak them in line with the new living wage. The spotlight on Wednesday is likely to fall on any changes the UK government might make to the controversial additional tax on bank profits, of 8% on top of the usual corporation tax rate. The main criticism is that the low level the tax kicks in, at £25m, will discourage competition in the sector
The chancellor may also focus on vehicle and fuel duty on diesel cars in light of the recent VW emissions scandal, plus potential changes to pension tax relief.
How will the autumn statement affect banks and insurers?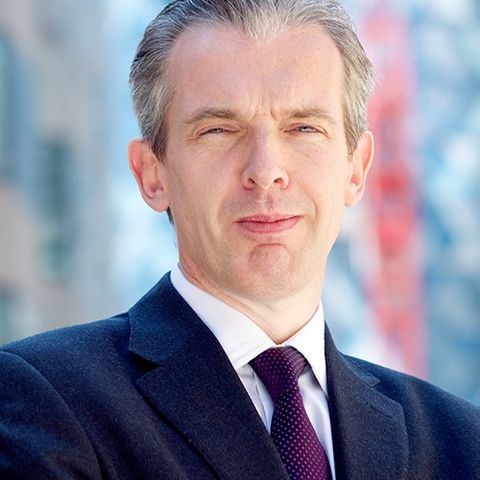 Michael Hewson