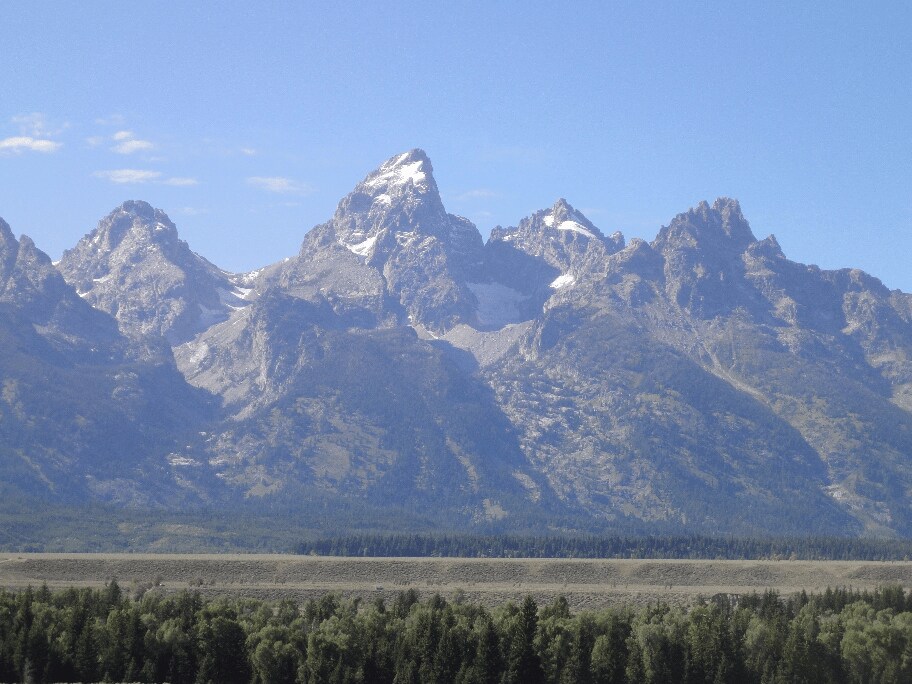 World markets continue to react to comments out of the Fed's Jackson Hole conference about the prospects of a September rate hike. Fed Chair Yellen took a balanced approach Friday indicating employment and inflation are approaching the Fed's targets leaving the door open to a rate hike this year but not committing to September. Markets reacted more strongly to later comments from Fed Vice-Chair Stanley Fischer who indicated her comments should be read as keeping September as a live meeting and that the Fed could potentially raise interest rates twice this year.
USD has been soaring on the prospects of a hawkish Fed while Fed Funds are now pricing in a 42% chance of a September rate hike up from 30% just after Dr. Yellen spoke and 0% earlier this summer. Fed speculation is likely to dominate trading this week with much of the last round of big data announcements before the September meeting coming out this week including core PCE inflation today, ADP payrolls Wednesday, manufacturing PMI Thursday and nonfarm payrolls on Friday.
USD has rallied in particular against JPY after Bank of Japan Governor Kuroda leaned to the dovish direction indicating more scope for stimulus. The weaker Yen propelled the Nikkei to a 2.3% gain overnight. Japan could see some positioning today ahead of key Japanese economic indicators tonight.
In Europe, the FTSE is closed for a UK bank holiday while the Dax is down 0.6%. Crude oil is down 1.3% as its downward trading correction continues with traders focus shifting toward the Fed and away from OPEC for the time being.
Corporate News
There have been no major corporate announcements this morning.

Economic News
Sweden retail sales 1.1% vs street 2.5%
Greece GDP (0.4%) vs street (0.1%)

Upcoming significant economic announcements include:
8:30 am EDT US personal income street 0.4% vs previous 0.2%
8:30 am EDT US personal spending street 0.3% vs previous 0.4%
8:30 am EDT US core PCE inflation street 1.5% vs previous 1.6%
10:30 am EDT US Dallas Fed street (3.9) vs previous (1.3)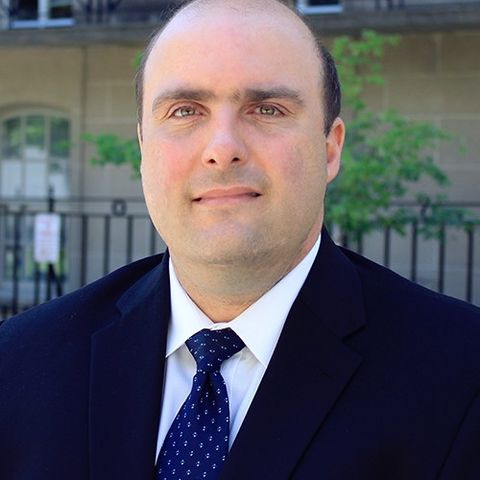 Colin Cieszynski