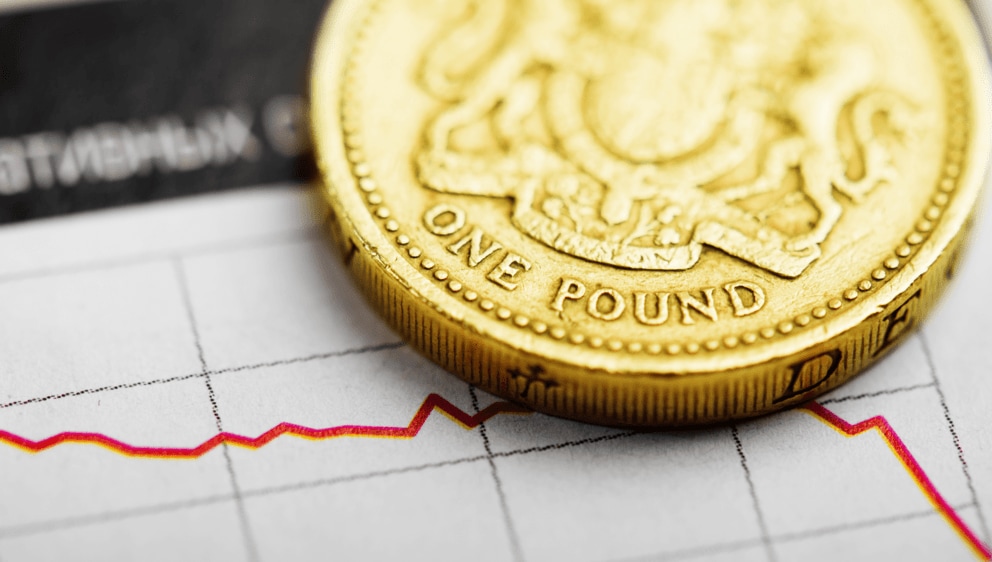 The latest UK inflation numbers for July came in slightly hotter than expected on an annualised basis driven by increases in the cost of transport as well as restaurants and hotels, though not by so much as to suggest that prices were likely to jump significantly higher in the coming months.
Annual CPI rose by 0.6% but retail prices rose by 1.9%, the highest level since the end of 2014, which isn't particularly great news for rail passengers given that next year's ticket price rises are based on this month's RPI numbers.
Of slightly more concern is the large increase in import prices which jumped 3.3% on a month on month basis, largely as a result of the decline in the value of the pound since the June Brexit vote, while the recent easing measures announced by the Bank of England could well drive these increases further in the coming months.
This 3.3% rise in factory price is the biggest monthly increase since March 2013 while the year on year rate saw a rise of 4.3%, again the highest rise since July 2013.
The big question now is whether these price increases get absorbed by manufacturers or get passed down into the supply chain in the coming months and in the process get pushed out into the CPI numbers, as we head into 2017. Ultimately while a weaker pound may well hurt exporters, any rises in inflation will only eat into consumers disposable income, particularly if average earnings fail keep pace with the rise in prices. We'll get further colour on that in tomorrow's wages data.
A lot is likely to depend on firstly how the economy performs in the next few months and whether the Bank of England follows through on its pledge to implement further easing and weaken the pound further.
It also calls into question the recent measures by the Bank of England to throw the kitchen sink at the economy in an attempt to avert a potential slowdown in the coming months, as this rise in inflationary pressures predates this month's additional easing measures.
Judging by recent comments from Chief Economist Andrew Haldane this would appear to be their line of thinking as he pledged that the Bank would look to shore up the economy in terms of growth and unemployment, by further easing measures.
These are certainly laudable goals but firstly they are outside the Bank of England's current remit which states that it has to target inflation and financial stability, and secondly given these numbers it's quite likely that these measures may not have been immediately necessary.
The Bank of England does not have an employment mandate, unlike the Federal Reserve, which means it is straying into the realms of fiscal policy in some respects.
The job of maintaining growth and employment is what we elect governments for though if the government wants to change the Banks mandate it can certainly do so.
If inflation does start to pick up the damage being done to savers will only intensify, particularly if the central bank continues to act outside its mandate independently of central government, and ahead of the upcoming Autumn Statement.
CMC Markets is an execution only service provider. The material (whether or not it states any opinions) is for general information purposes only, and does not take into account your personal circumstances or objectives. Nothing in this material is (or should be considered to be) financial, investment or other advice on which reliance should be placed. No opinion given in the material constitutes a recommendation by CMC Markets or the author that any particular investment, security, transaction or investment strategy is suitable for any specific person.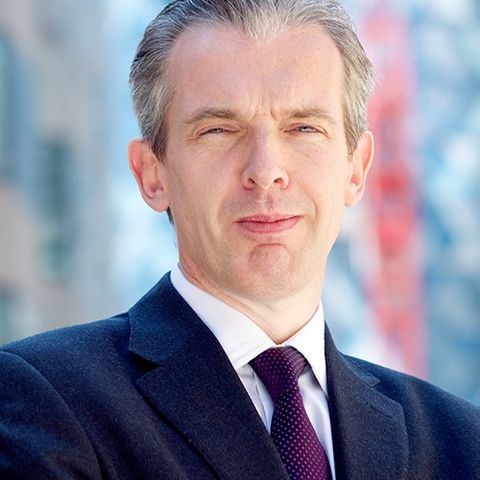 Michael Hewson