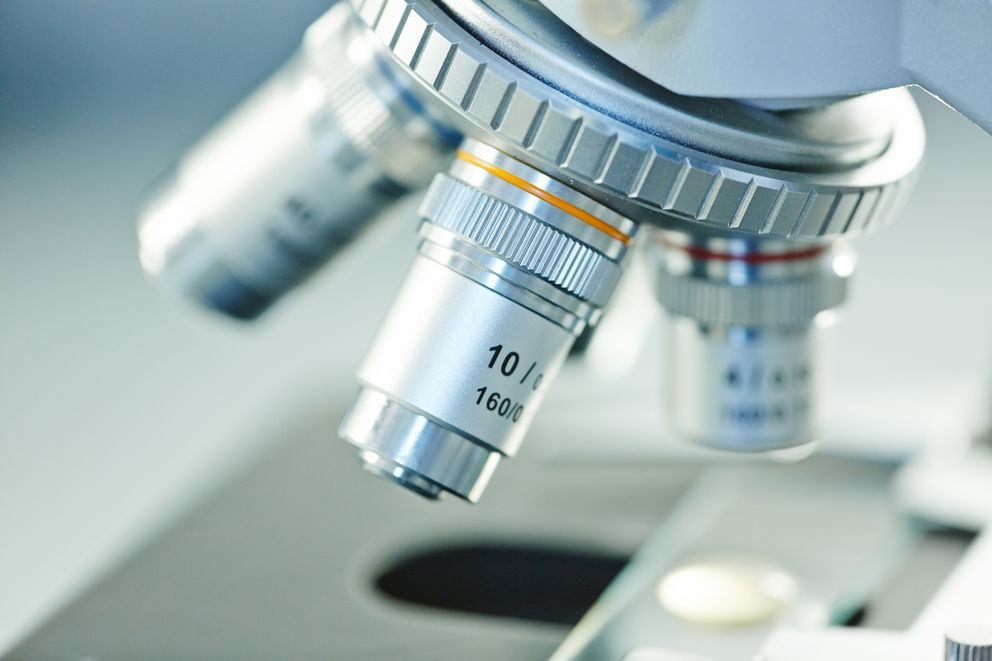 Pharmaceuticals, drugs
If pharmaceutical companies were hoping for an easier ride from president-elect Donald Trump than from Hillary Clinton, they were quickly disabused of this notion last night when Mr Trump let rip at the industry's pricing policies.
Last year was notable for a number of stories related to price gouging including the Mylan story around the Epipen price hikes, and Valeant's policy of buying older niche drugs and then hiking the prices aggressively, and the antipathy that resulted from these stories has made the industry an easy target for a President who may feel compelled to get some quick political wins.
At a time when pharmaceutical companies were hoping for a more benign investment environment last night's remarks were a reminder, if any were needed, as well as a warning to the sector and other sectors as well, of the President elects propensity to adopt a scatter gun approach to domestic policy.
Investors would do well to bear this in mind given that the recent stock market rally doesn't appear to have factored this into their investment scenarios. The Trump Presidency is unlikely to be a one way bet for stock markets.
We could also see some of this uncertainty ripple out into future M&A activity which last year turned out to be memorable for all the deals that failed to complete rather than for the ones that did.
Overall activity was more muted down to a number of geopolitical concerns stemming from the Brexit vote as well as the unexpected election of Donald Trump as US President.
While we managed to see the completion of some big deals like SAB Miller and AB InBev, and Microsoft and LinkedIn, we also saw some high profile failures in the form of Pfizer and Allergan, Halliburton and Baker Hughes, Mondelez and Hershey and Anbang and Starwood Hotels amongst others.
While some of these deals were driven by a desire to minimise tax, prompting government action to tweak the rules to make inversions less attractive, others fell by the wayside as a result of antitrust concerns, or simply because another bidder came in.
The big question as we look ahead to 2017 is whether the next 12 months will be better given the potential changes in the investment environment that a Trump Presidency could well bring about.
While we got a bit of a taste of that uncertainty last night with Mr Trump's comments about the pharmaceutical sector, it's not the only factor that could weigh on M&A in 2017. Additional factors could include the increasing willingness of local regulators to intervene in areas where they perceive there could be competition risk or other regulatory concerns, including national security concerns.
As things stand there are a number of M&A deals in the pipeline that could fall foul of European Commission regulators at a time at a time when there is a concern that the new US President may look at a more interventionist stance in trade policy when it comes to US companies.
Over the next few months there are nearly $200bn of deals that could well come unstuck as a result of either regulatory scrutiny, or a reassessment of risk, including ChemChina and Syngenta $43bn, DuPont and Dow Chemical $60bn, Bayer and Monsanto $66bn, as well as Johnson and Johnsons renewed bid for Actelion.
While some have said that Bayer's bid for Monsanto seems a good fit, European distrust of genetically modified (GM) seeds could well play a part in this deal failing to complete.
The European Commission has cited concerns about a lack of innovation and R&D spend in its reluctance to sign some of these deals off and it certainly is a concern given that returns from R&D spend have slowed to a seven year low according to recent figures published by Deloitte.
The commission has also pledged to crack down on so-called "sweetheart" tax deals with the current spat with Apple one of the most high profile ones.
The biotech sector is certainly an area where M&A activity could well pick up in 2017 given the current pipeline, notwithstanding any changes in tax rules by the new President elect which could prompt some significant US dollar repatriation flows and help boost M&A across the board.
The calculus surrounding this may well have been thrown into doubt by yesterday's recent comments about the pricing policies of the major pharmaceutical companies which could cause a significant reassessment of these institutions to fund significant current and/or future M&A activity.
It is true that US companies currently have billions of tax dollars overseas due to current high corporate tax rates. If President elect Trump follows through on his pledge to deliver a second Homeland Investment Act then we could well see companies like Pfizer and Apple to name but two, repatriate billions of these US dollars and either use them to fund acquisitions, or return money to shareholders.
The performance of the pharmaceuticals sector over the last 12 months has been disappointing due to a number of factors, including negative publicity caused by price gouging, the slow rate of return on R&D spend as well as revenue slowdowns caused by patent cliffs.

The iShares Nasdaq Biotech ETF is already down 18% over the last twelve months and has been in a downward trend since the peaks in August.
While further M&A activity may well boost returns in the short term the lack of new drugs and products coming to market is likely to be a longer term concern, and if President elect Trump follows through on last night's threat to crack down on the pricing policies of the big companies then we could well see further erosion of profit margins as well as a slower rate of R&D investment, which in turn could well see the biotech sector revisit the lows of the last 12 months.
Aging populations, as well as the constant need for new drugs, is going to be a major test for pharmaceutical companies as well as governments health spending in the coming years and the need for R&D spend to create these new drugs while also generating a return is going to be a key test for investors when looking at which companies to invest in over the coming years.
While Donald Trump's remarks have shone a light on some of the pharmaceutical sectors more questionable practices, the fact remains that for new drugs to be developed R&D spend needs to increase. Companies will only do that if the investment environment is stable and their ability to profit from their innovation is rewarded, so that they can reinvest again in other new products . It is this balance that needs to be struck when looking at reform in this sector.
Start trading in 3 easy steps on our intuitive platform
Follow the steps below to start trading on 10,000 financial instruments.
Fill in our short form and start trading
Explore our intuitive trading platform
Trade the markets risk-free
Losses can exceed your deposits.
CMC Markets is an execution-only service provider. The material (whether or not it states any opinions) is for general information purposes only, and does not take into account your personal circumstances or objectives. Nothing in this material is (or should be considered to be) financial, investment or other advice on which reliance should be placed. No opinion given in the material constitutes a recommendation by CMC Markets or the author that any particular investment, security, transaction or investment strategy is suitable for any specific person.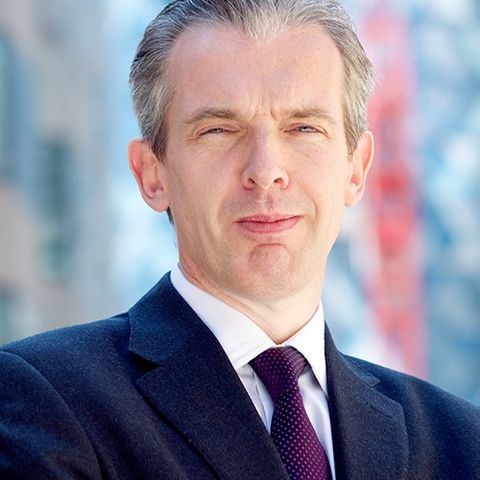 Michael Hewson